Researching across intersections of visual language, critical publishing, and digital media environments. Actively contributing to stanza – studio for critical graphic design & publishing (DK). Creatively co-directing fanfare – artistic research collective of interlinked communications (NL). Continuously learning – currently, as a research fellow at the London School of Film, Media and Design, UWL (UK).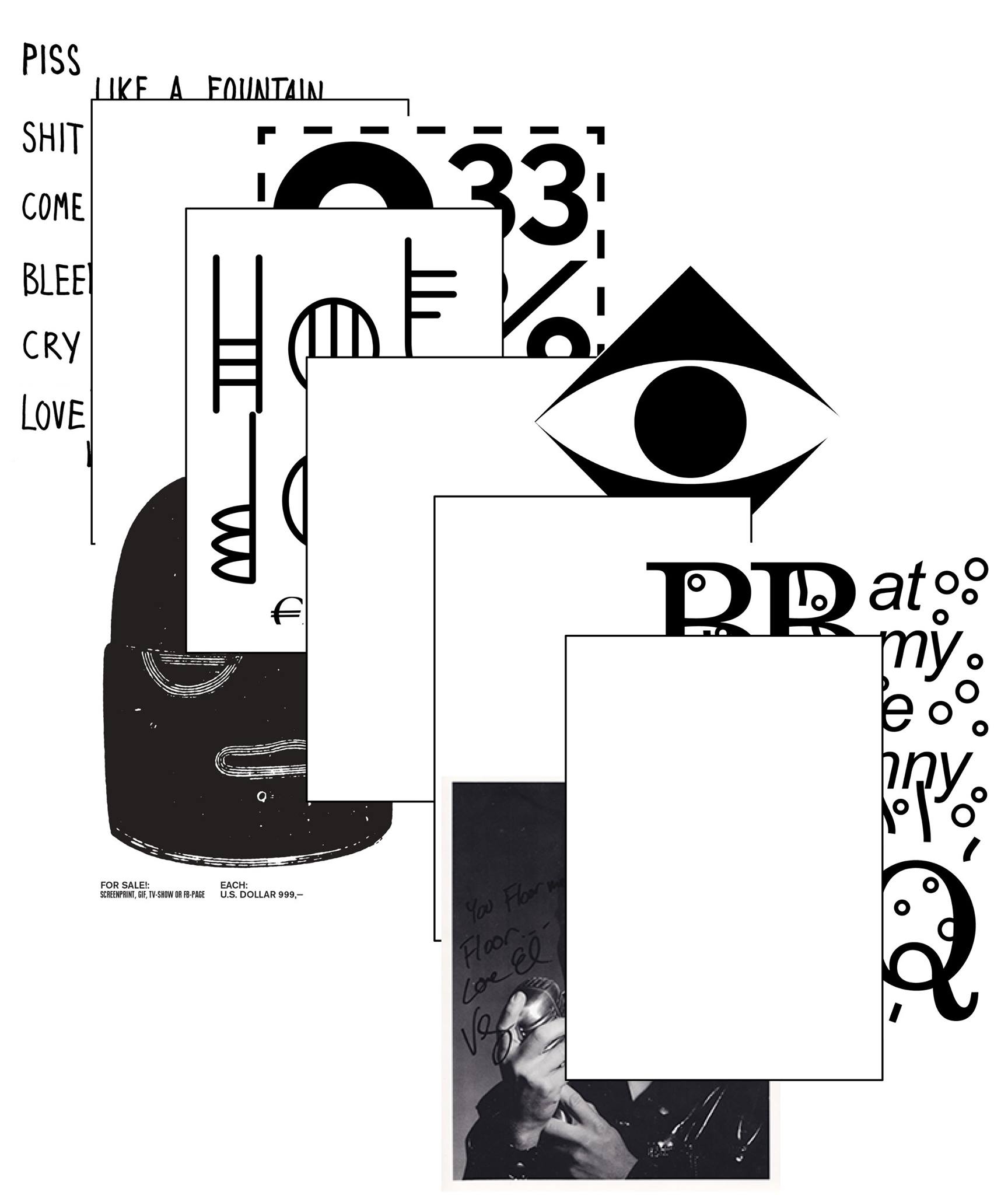 Wat nu, Koetsier? is a three-year research project initiated with René Put and Celina Yavelow in collaboration with the largest Amsterdam newspaper Het Parool, inspired by conceptual artist Hans Koetsier's collection of Advertisements (published 1969-1981). 
The series proposes a research of contemporary graphic design and visual language, mimicking the objectives of the advertisement as a means of communicating ideas and ideals, investigating a connection to the daily news (printed and online) and, consequently, our society. 
When the artist Hans Koetsier passed away in 1991, the newspaper headline read "Wat nu, Koetsier…?" (What now, Koetsier…?), lamenting his loss and the ending of his typographic invasions in the advertisement space of the paper.
"What now?" is the question we asked 45 prominent graphic designers and artists, offering them their own advertisement space in the newspaper of today. 
Wat nu, Koetsier? is presented through a newspaper, website, exhibition, symposium, and 45 weeks of advertisements published in Het Parool.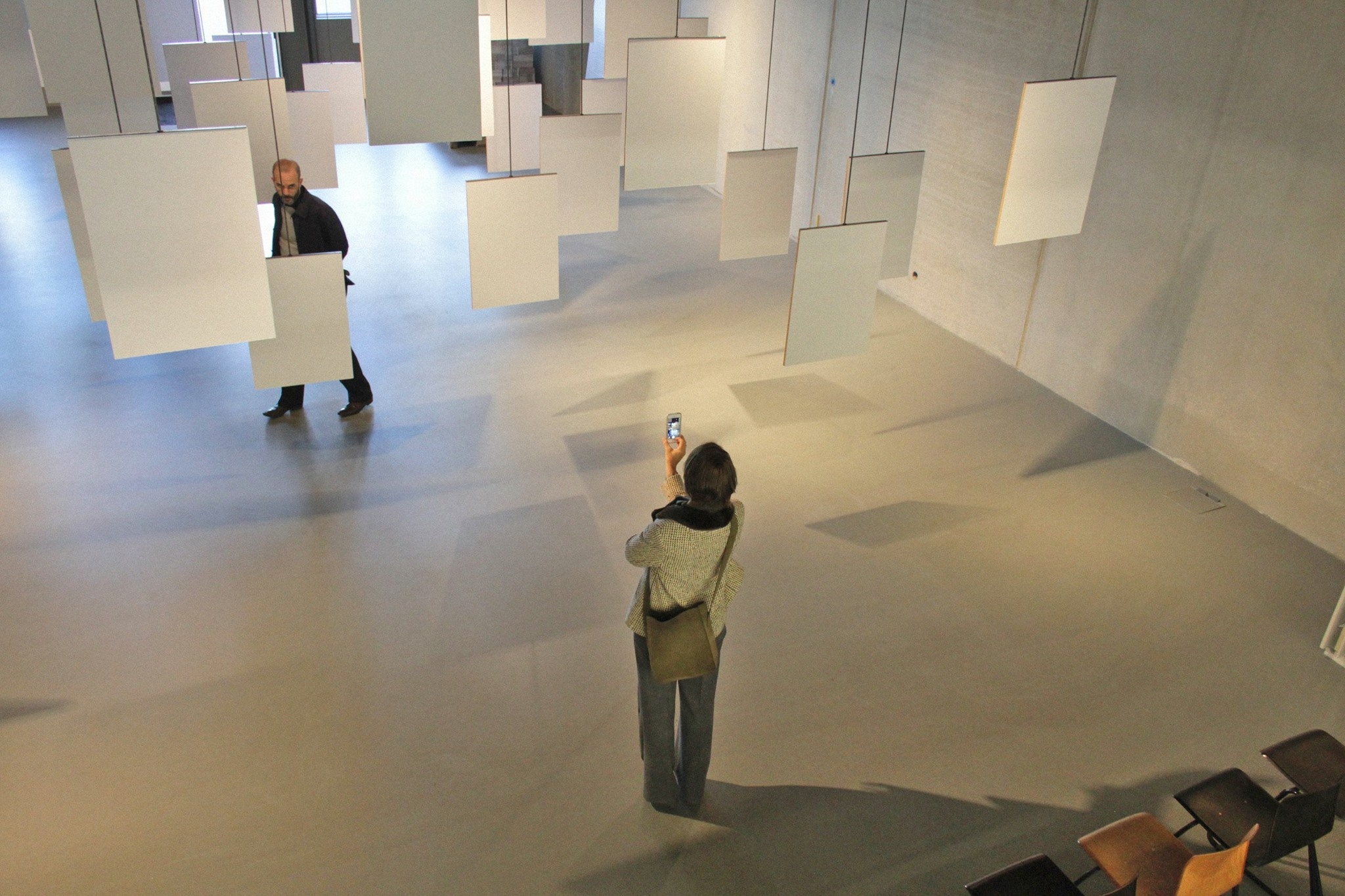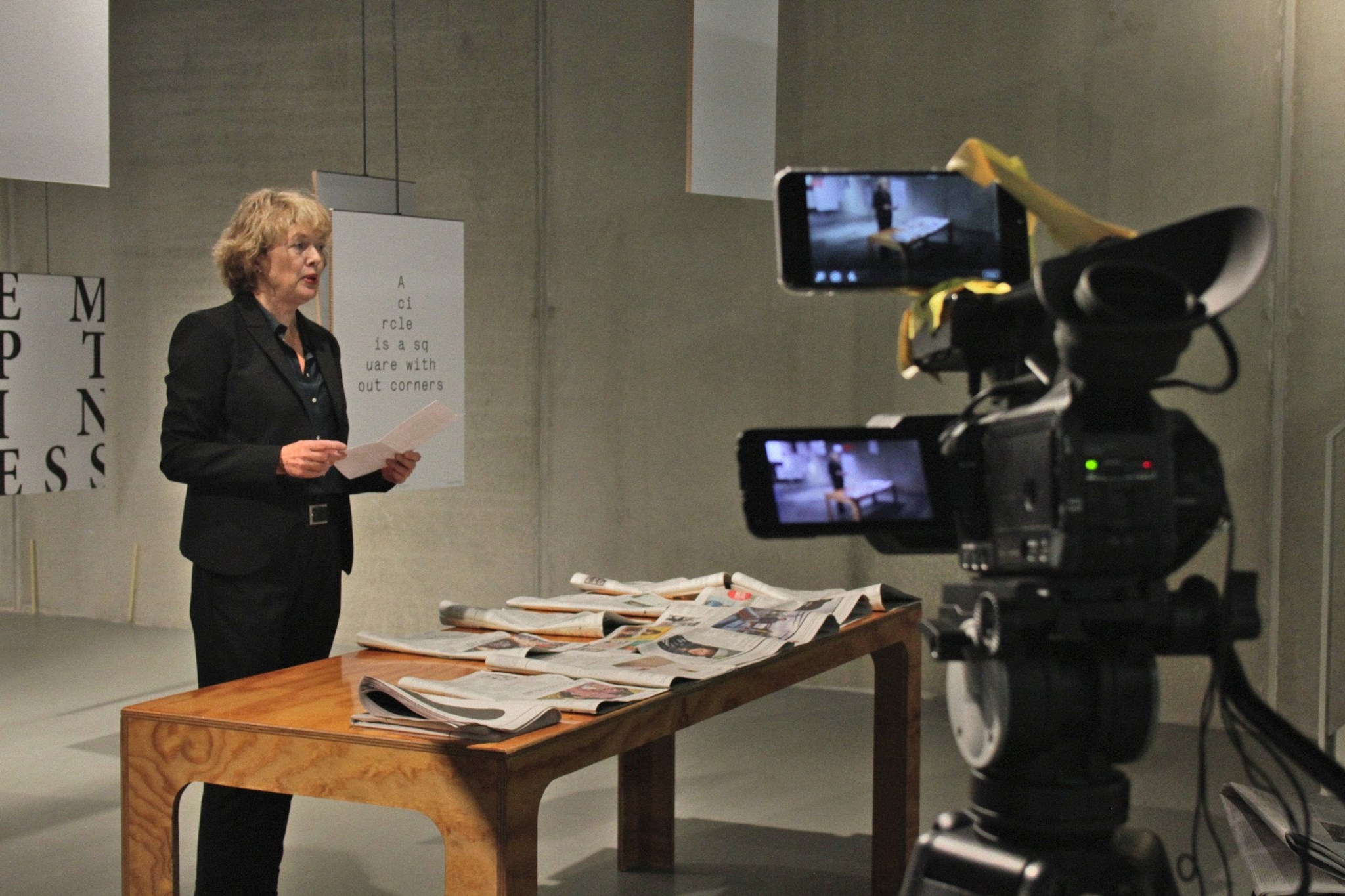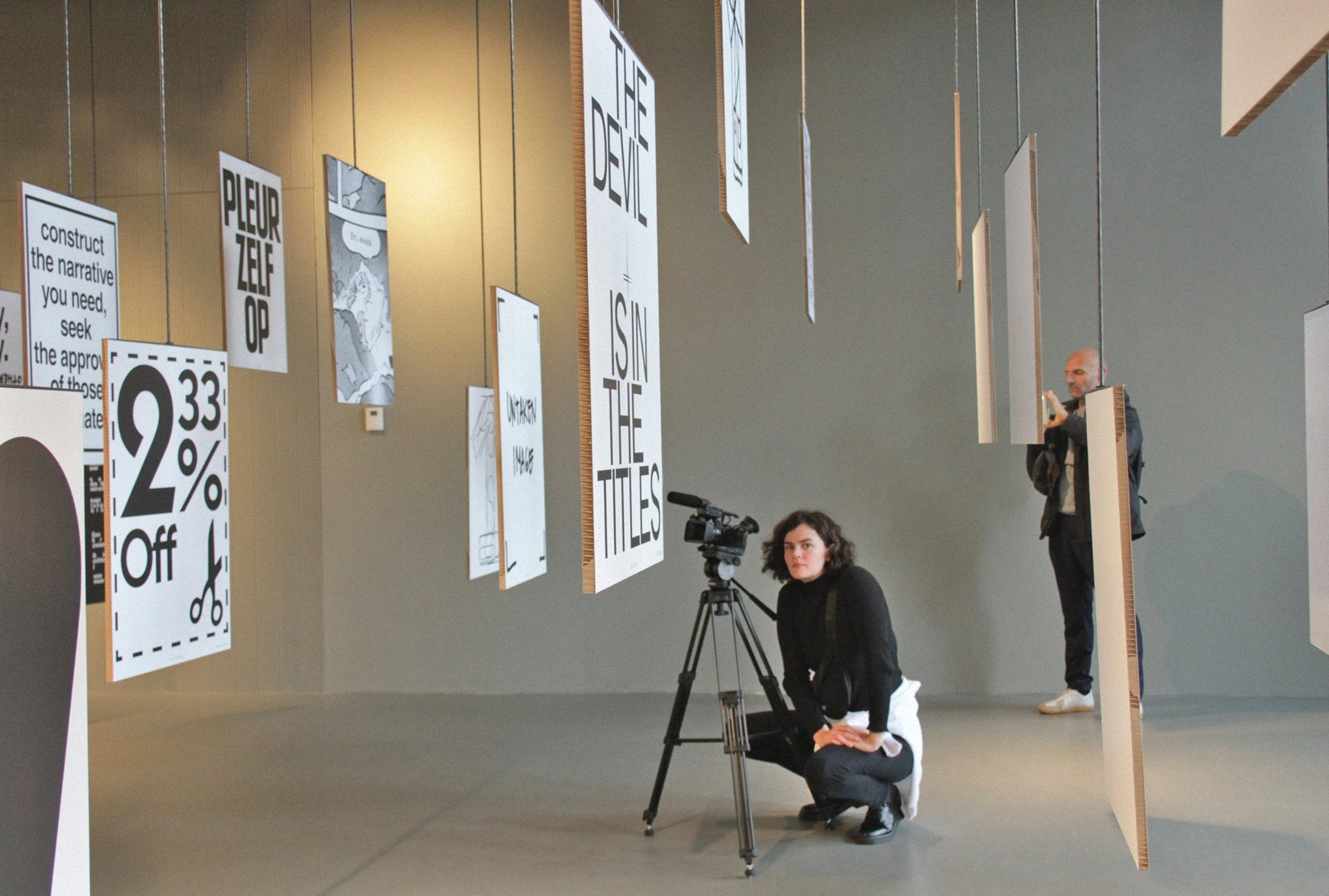 1/0
Colophon
Design, concept, design, curation: René Put, Celina Yavelow, Freja Kir
Video: Celina Yavelow, Freja Kir
Newspaper ads: Het Parool
Website: Joel Galvez
Typeface: Avenir Rounded by Adrian Frutiger, modified by Celina Yavelow and Freja Kir
Symposium: Erik Kessels, Janneke Wesseling, Maria Barnas, Delphine Bedel, Jouke Kleerebezem
Contributors:
Experimental Jetset, Bart de Baets, Job Koelewijn, Lotte Schröder, Gaile Pranckunaite and Mislav Zugaj, Lesley Moore, Vincent van de Waal, David Bennewith, Elisabeth Klement, Jop van Bennekom & Wolfgang Tillmans, Adriaan Mellegers, Luuk Janssens, Job Wouters, Floor Koomen, Haller Brun, Meeus Ontwerpt, Janneke Hendriks, Richard Niessen, Lennarts & de Bruijn, Dirk Laucke, Roosje Klap & Merel Boers, Femke Herregraven, Navid Nuur, Studio Joost Grootens, Rustan Söderling, Kok Pistolet, Nora Turato, Machine, Rudy Guedj, Hans Gremmen, Thomas Buxó, Jungmyung Lee, Sandra Kassenaar, Werker, Moniker, Laura Pappa, Gilles de Brock, The Rodina, Carsten Klein, Remco van Bladel, Rebecca Stephany, Annelys De Vet, Koen Taselaar, Our Polite Society.
Wat nu, Koetsier? was made possible by the kind support of Stimuleringsfonds Creatieve Industrie and the Het Parool.