Researching across intersections of visual language, critical publishing, and digital media environments. Actively contributing to stanza – studio for critical graphic design & publishing (DK). Creatively co-directing fanfare – artistic research collective of interlinked communications (NL). Continuously learning – currently, as a research fellow at the London School of Film, Media and Design, UWL (UK).
fanfare inc. Transportation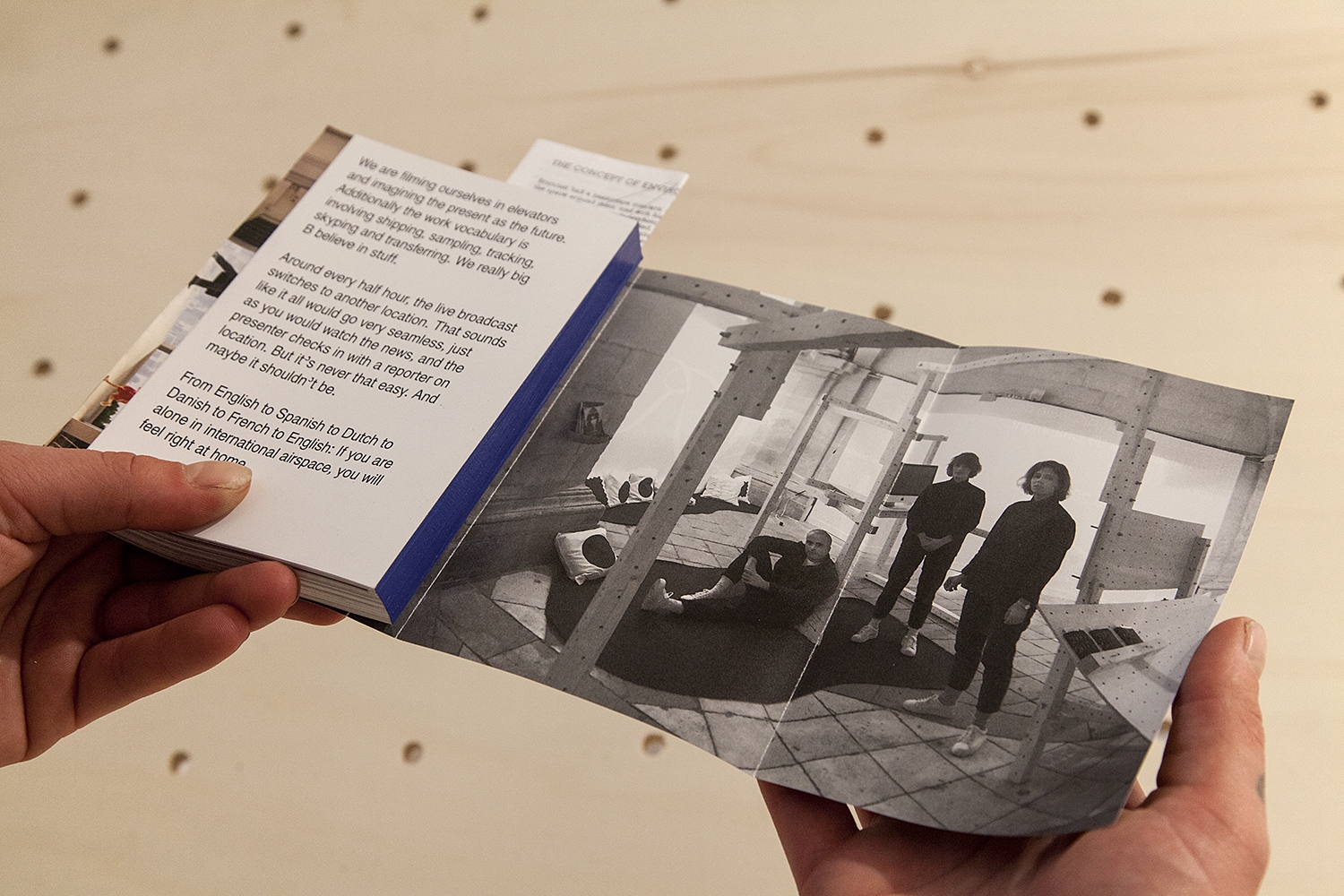 1/0
X comes from Spain, lives in Germany, has a bachelor's degree from the Netherlands and a master's from the States. X did a summer school in Urbino (Italy) and one in Estonia, as well as a field research in Taipei, and a residency in Bangladesh. X prints in Belgium and sometimes Latvia, uses type from Finland, Denmark, Iceland and several more. X works individually but also collectively with Y in Cape Town and Z in Munich. X + Y + Z gather in Amsterdam – their point of departure, from there they do work for others in Dublin, Stockholm and Greece …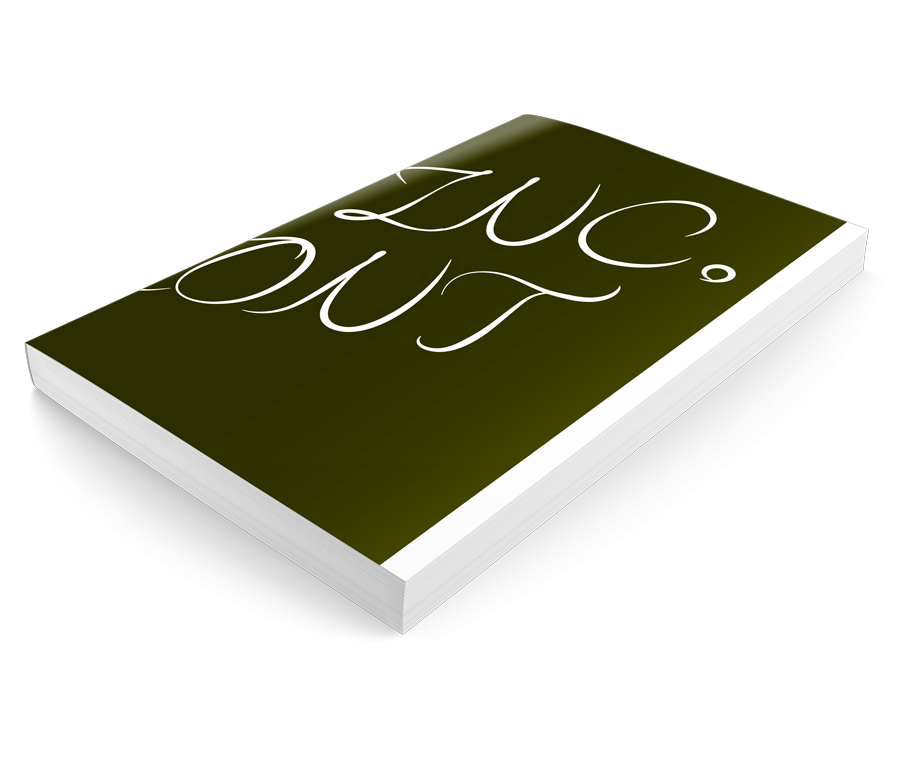 fanfare inc. Transportation follows up on the inaugural fanfare inc. edition presented at the Brno biennal (2016) and presents the second edition of the research series on working conditions in smaller scale organizations in the creative industries. The series reflects on nomadic work practices through the lens of corporate culture. In line with the nomadic focus of the research, each chapter is launched in a new location and context, inviting a new set of designers and peers to contribute to the topic.  Shared as a publication, a traveling display, a series of flags, a nomadic conversational podcast, and as a website fanfare inc. was presented at The International Graphic Design Biennial in Chaumont and in fanfare, Amsterdam. 

Colophon
Curation, design and concept: Freja Kir, Lotte Van de Hoef, Miquel Hervás Gómez
Uniforms: Bonne Suits modified by AVOIDSTREET 
Photography: Jessie Yingying Gong
Podcast and editing with: Charlie Clemoes 
Website programmed and designed by: Bram van den Berg
Typography by: Jung-Lee Type Foundry
Catalog: paperback, offset, black and white, edition: 100 copies
fanfare inc. Transportation contributions: 
Alexis Mark – Kristoffer Li, Marie Grønkær, Jacob Darfelt, Martin Bek. Team Asterisk – Elisabeth Klement, Laura Pappa. Bram van den Berg. REDO – Bardhi Haliti. Carne Kids – Noëm Held, Brent Dahl, Miquel Hervás Gómez. Charlie Clemoes. Dinamo – Johannes Breyer, Fabian Harb. Typografika – Erik Brandt. Good Press – Matthew Walkerdine, Jessica Susan Higgins. Ja Ja Ja Nee Nee Nee – Arif Kornweitz, Radna Rumping. Libros Mutantes – Ricardo Juárez, Silvia Bianchi. Lodret Vandret – Flemming Ove Bech, Johan Rosenmunthe. Mislav Žugaj & Gaile Pranckunaite, Jung-Lee Type Foundry – Jung Lee. Justus Cohen Tervaert. ETQ Amsterdam – Robin Engelen. Lieven Lahaye & Ott Metusala. Terry Bleu Publishing – Hugo Rocci. Ben Clark. KLM Royal Dutch Airlines – Daphne Hoogenboom. Ulises Soriano Palao. 
fanfare is a platform and design studio for cross-disciplinary collaboration and visual communication. Through an active programme, fanfare generates, explores, and curates environments for visual interactions.
The International Graphic Design Biennial is organized by Le Signe, the national center for graphic design.
fanfare inc. transportation was made possible by the kind support of Stimuleringsfonds Creatieve Industrie and the Biennale de design graphique 2017