Researching across intersections of visual language, critical publishing, and digital media environments. Actively contributing to stanza – studio for critical graphic design & publishing (DK). Creatively co-directing fanfare – artistic research collective of interlinked communications (NL). Continuously learning – currently, as a research fellow at the London School of Film, Media and Design, UWL (UK).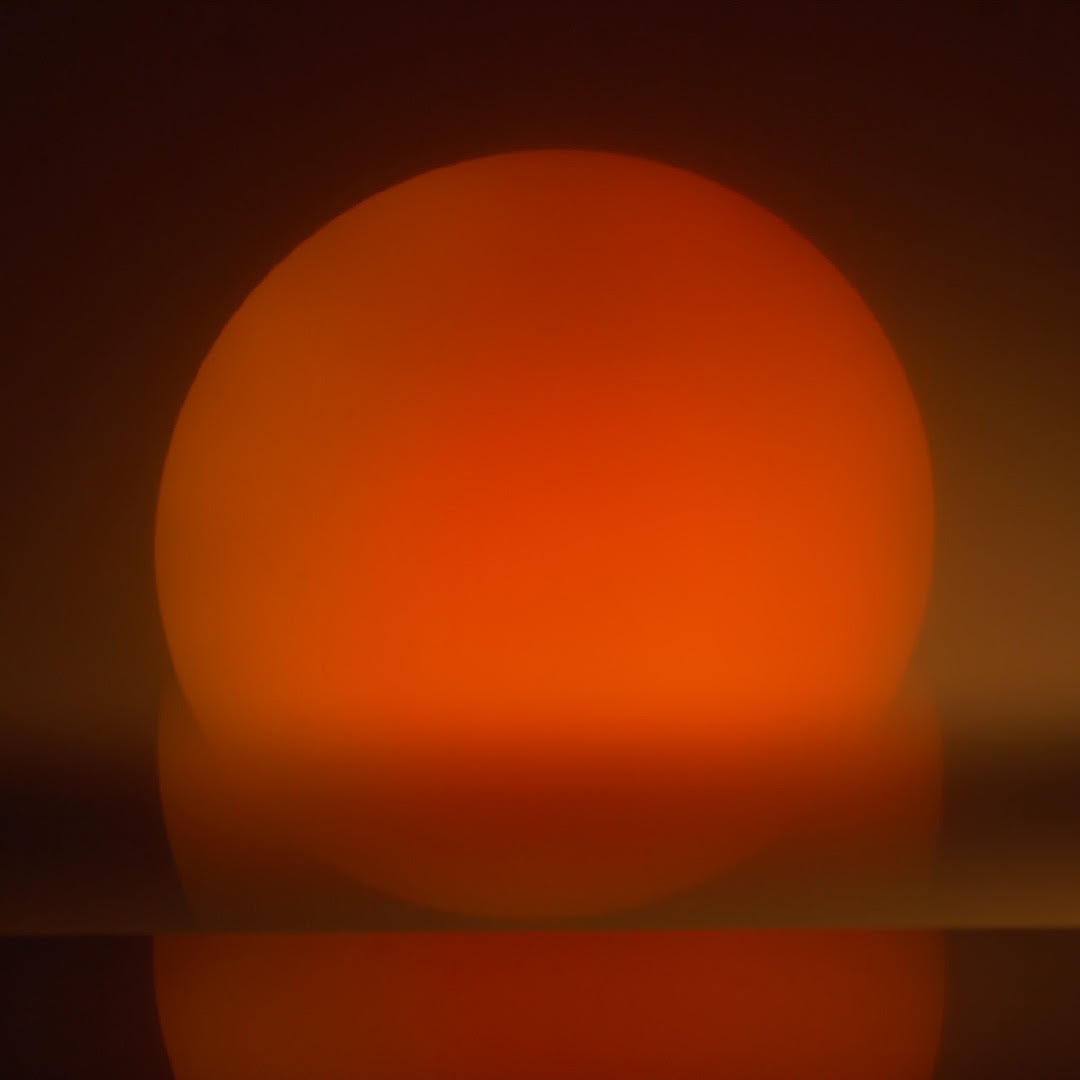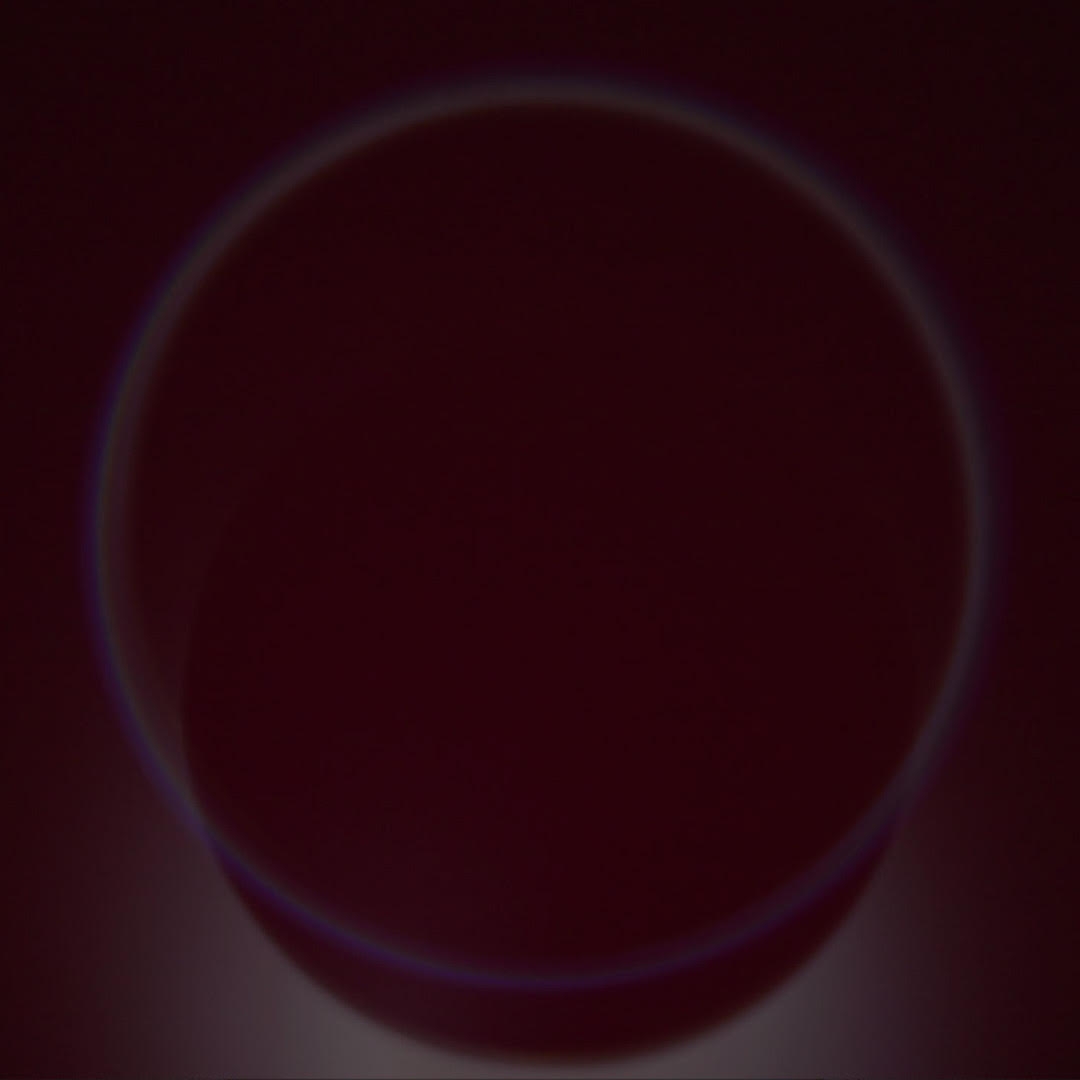 1/0
On an anonymous Internet imageboard, the twilight stretches ominous across time zones. Between Dog and Wolf is a found climate fiction, based on electronic literature with no single author, made of brief, user-generated stories – rituals, personal anecdotes, and urban legends – woven with growing perceptions of imminent threats – environmental catastrophes, epidemics, and planetary apocalypses. In the gloaming of a PC screen, digital ethnographic fragments blend into spurious present-time myth-making. Between Dog and Wolf reflect this collective truth-finding and narrative creation through urban, social, psychic, ecological, planetary conspirational imaginaries of the users.
Colophon
Concept, manuscript, artistic direction: Paolo Patelli, Freja Kir
Cinematography: Mattia Balsamini
Scenography: Studio Fludd
Original film score: James Ferraro
Additional research and 4plebs: Giulio Corsi
Voice acting: Keaver Brenai
4K – Color – Stereo – 20'
Between Dog & Wolf was made possible by the kind support of the Danish Arts Foundation and the Creative Industries Fund NL.