Researching across intersections of visual language, critical publishing, and digital media environments. Actively contributing to stanza – studio for critical graphic design & publishing (DK). Creatively co-directing fanfare – artistic research collective of interlinked communications (NL). Continuously learning – currently, as a research fellow at the London School of Film, Media and Design, UWL (UK).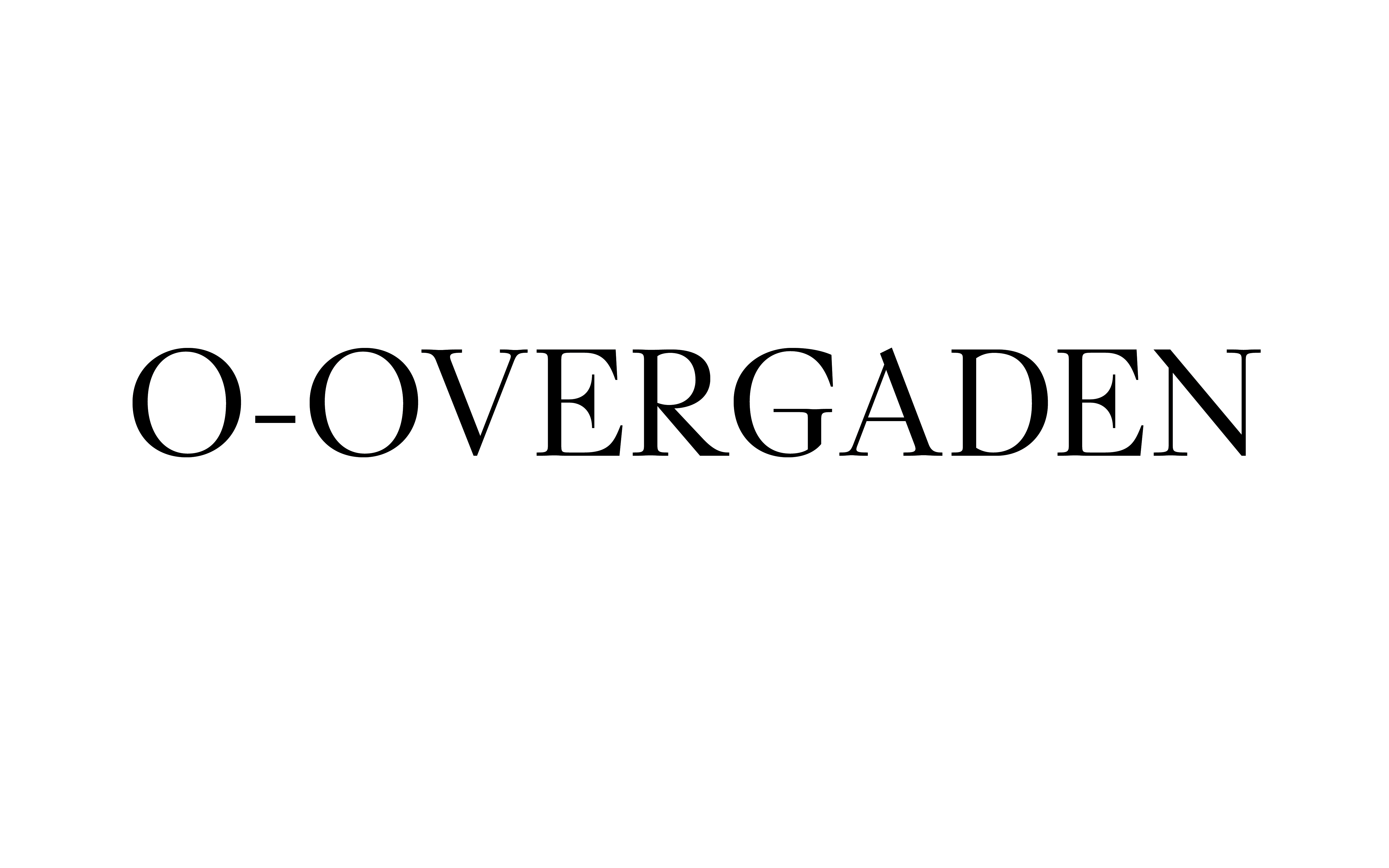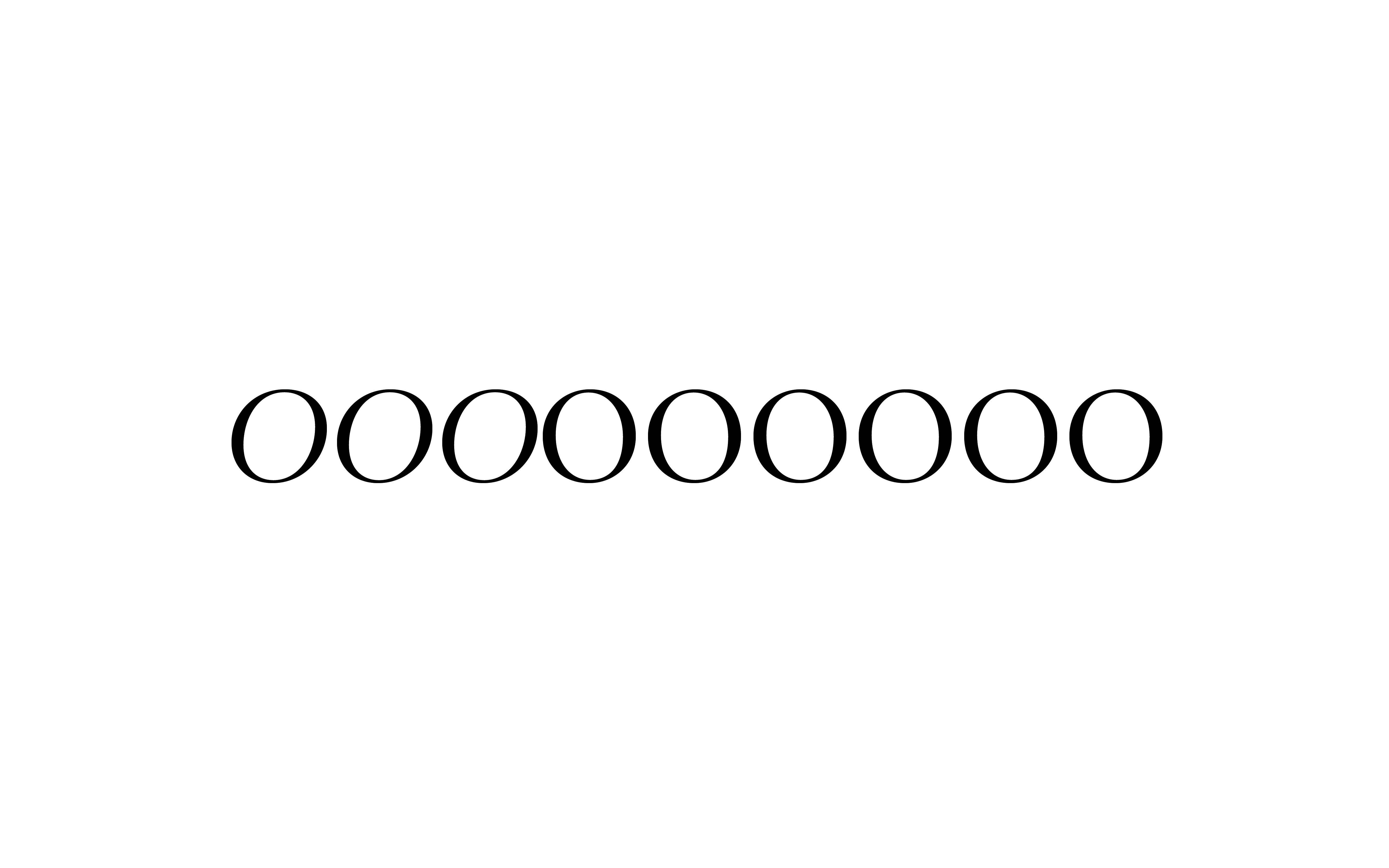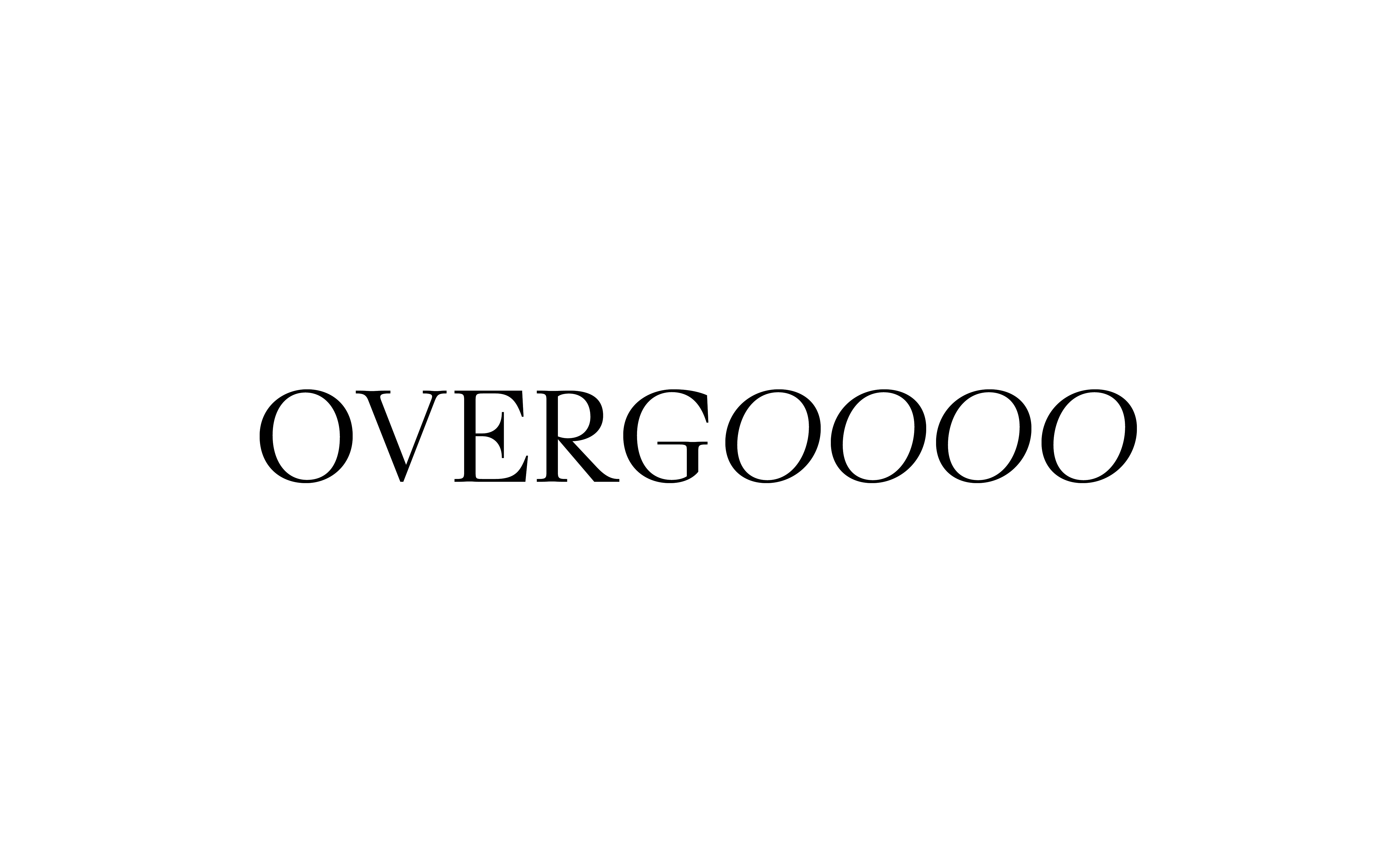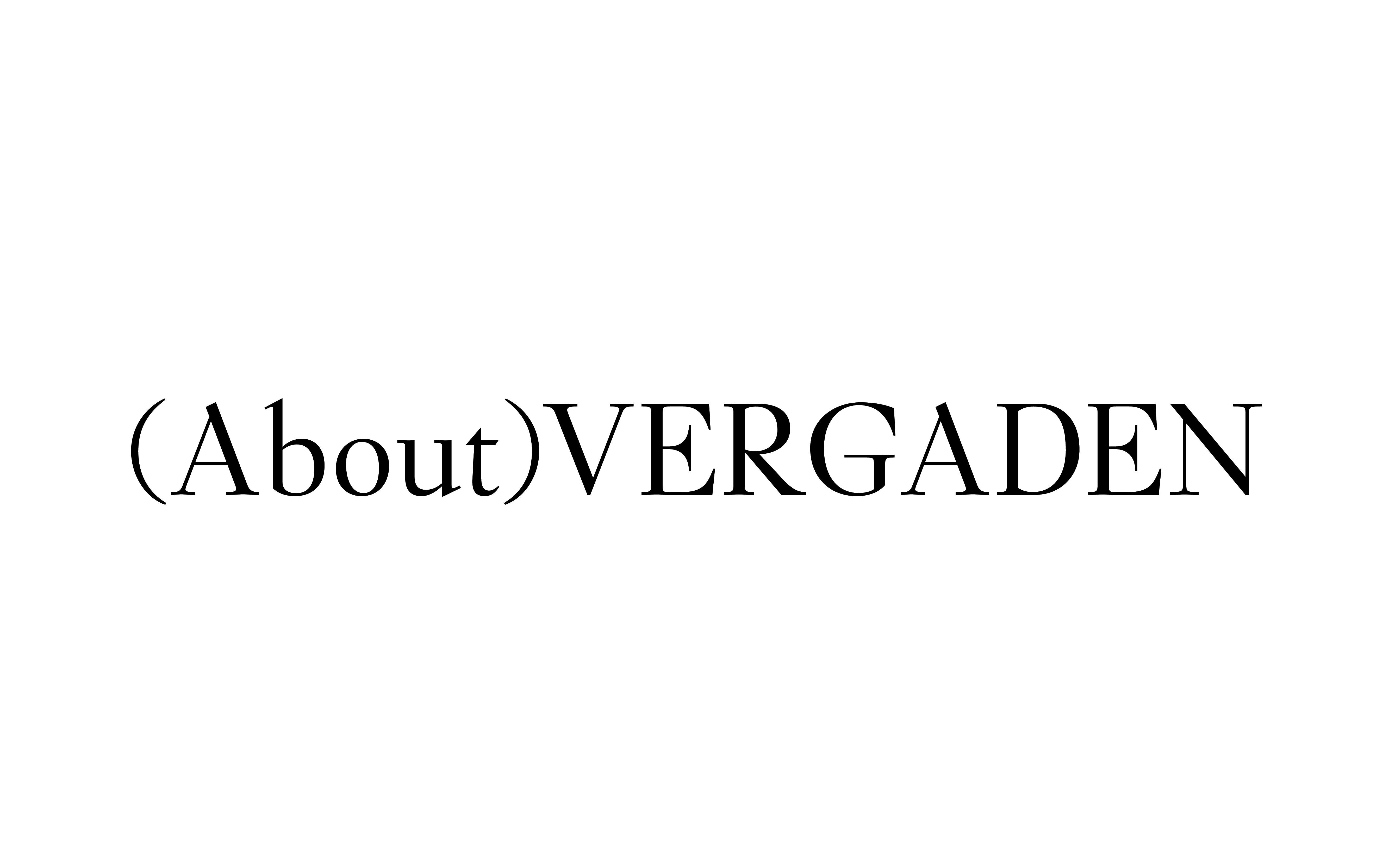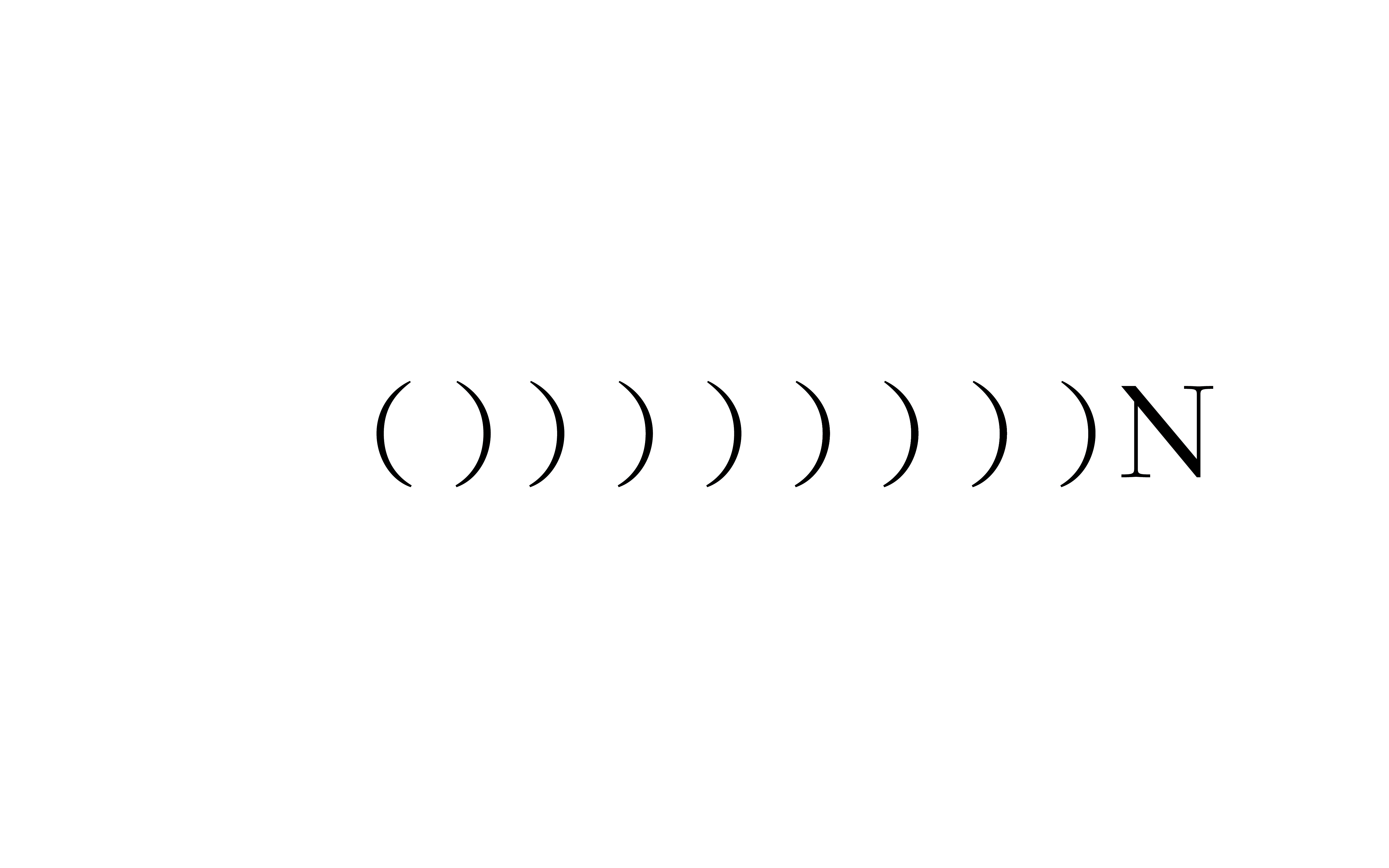 1/0
fanfare was invited to shape the new identity for O—Overgaden, institution for contemporary art in Copenhagen.
For the re-design of the identity, we added a curious style of communication that resonates with the lively, buzzing environment that Overgaden hosts. The dancing Oo is one key aspect of it, which triggered the spelling out of the name from Overgaden to O-Overgaden / O—Overgaden / OooOOOooO / (O-O)vergaden etc. When doing so, we explored various ways of vocalizing the 'O' sound in written form, framing it with punctuation, approaching the letter o as if it were an open mouth, and playing with silence and duration, scattering and echo.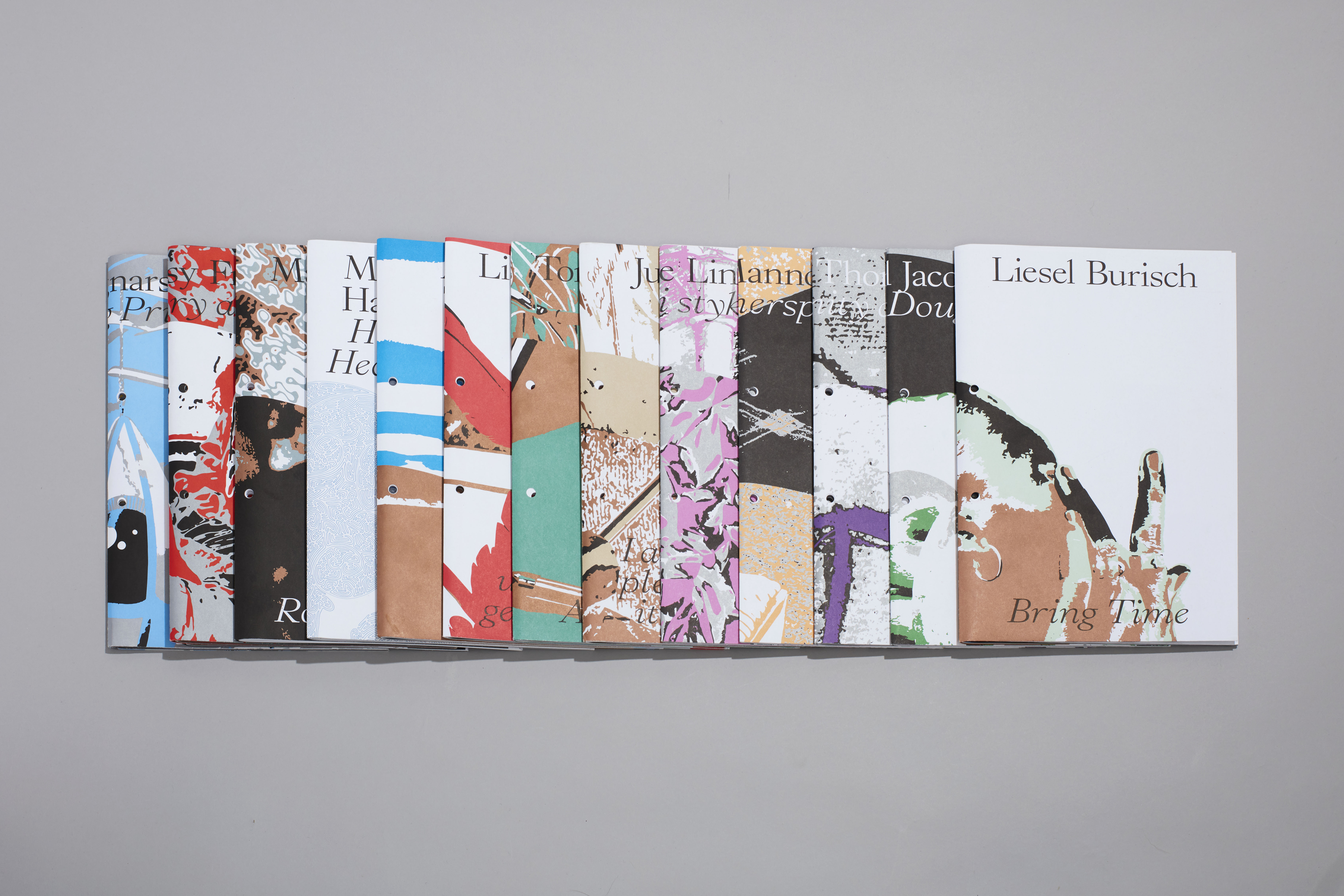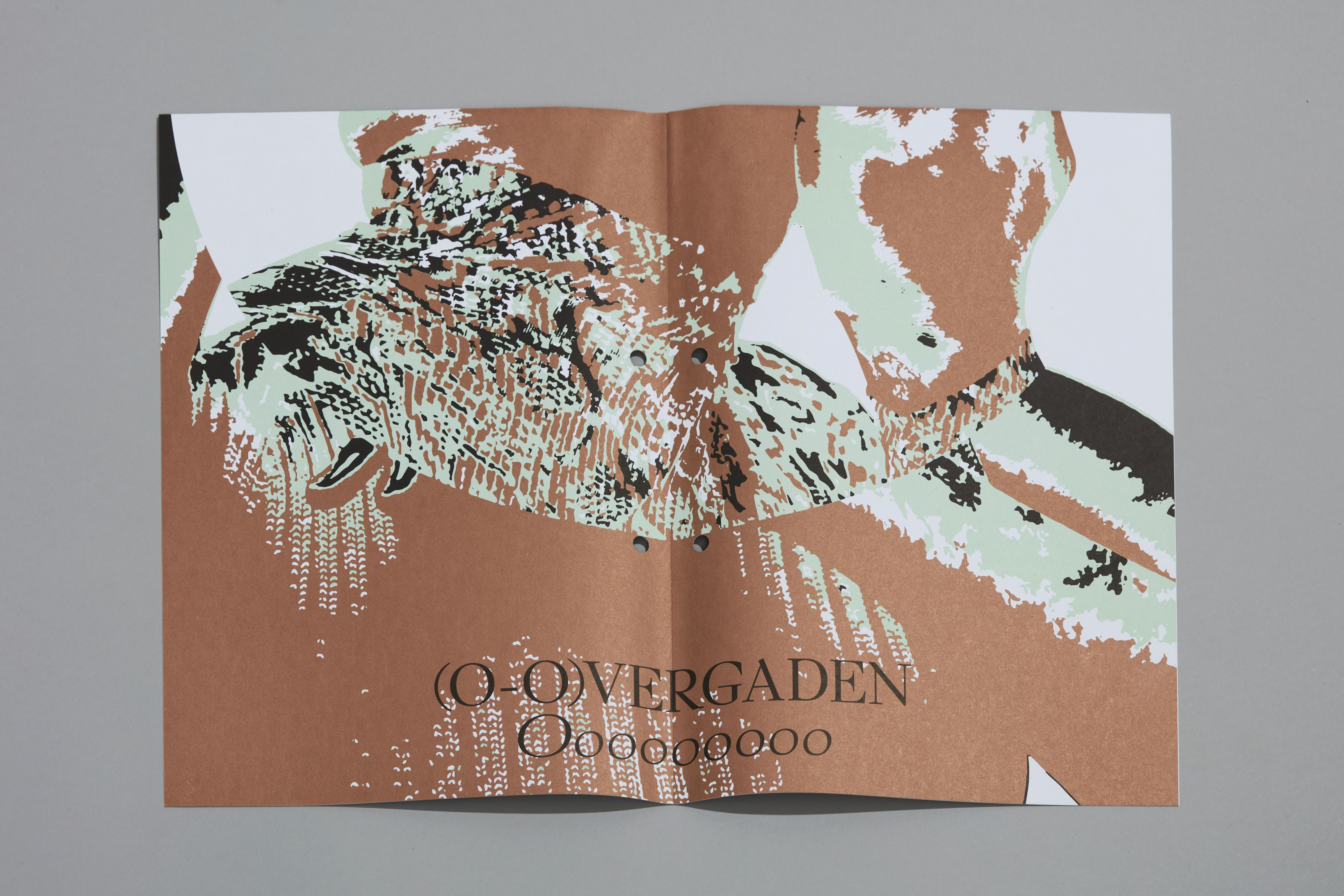 1/0
From order to disorder, grid and shapes. The glyphs of O—Overgaden make up the backbone of the visual language and follow the order of the dancing 'O'.
The complete identity unfolds across all printed communication, the space, the website and frequent publications.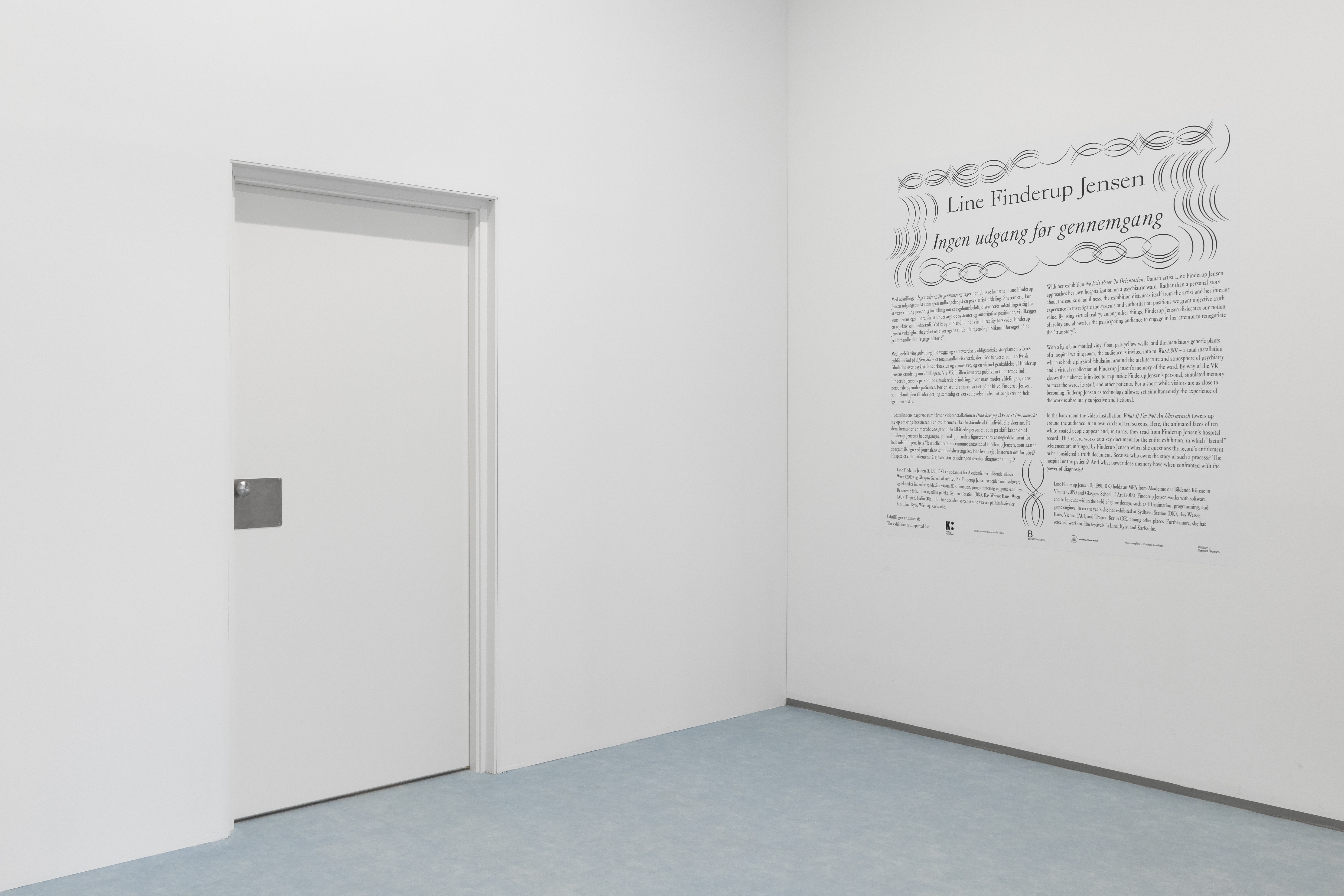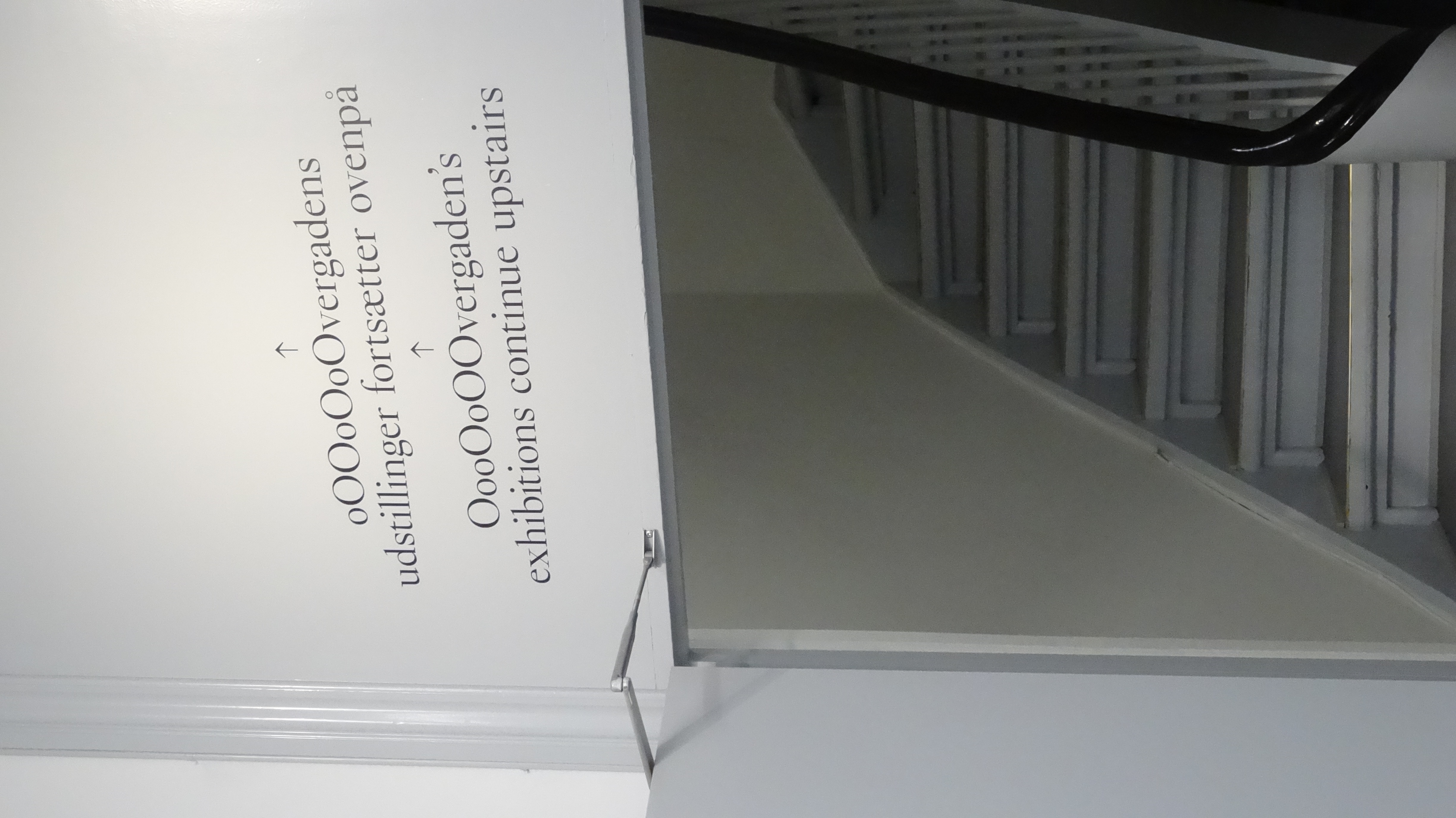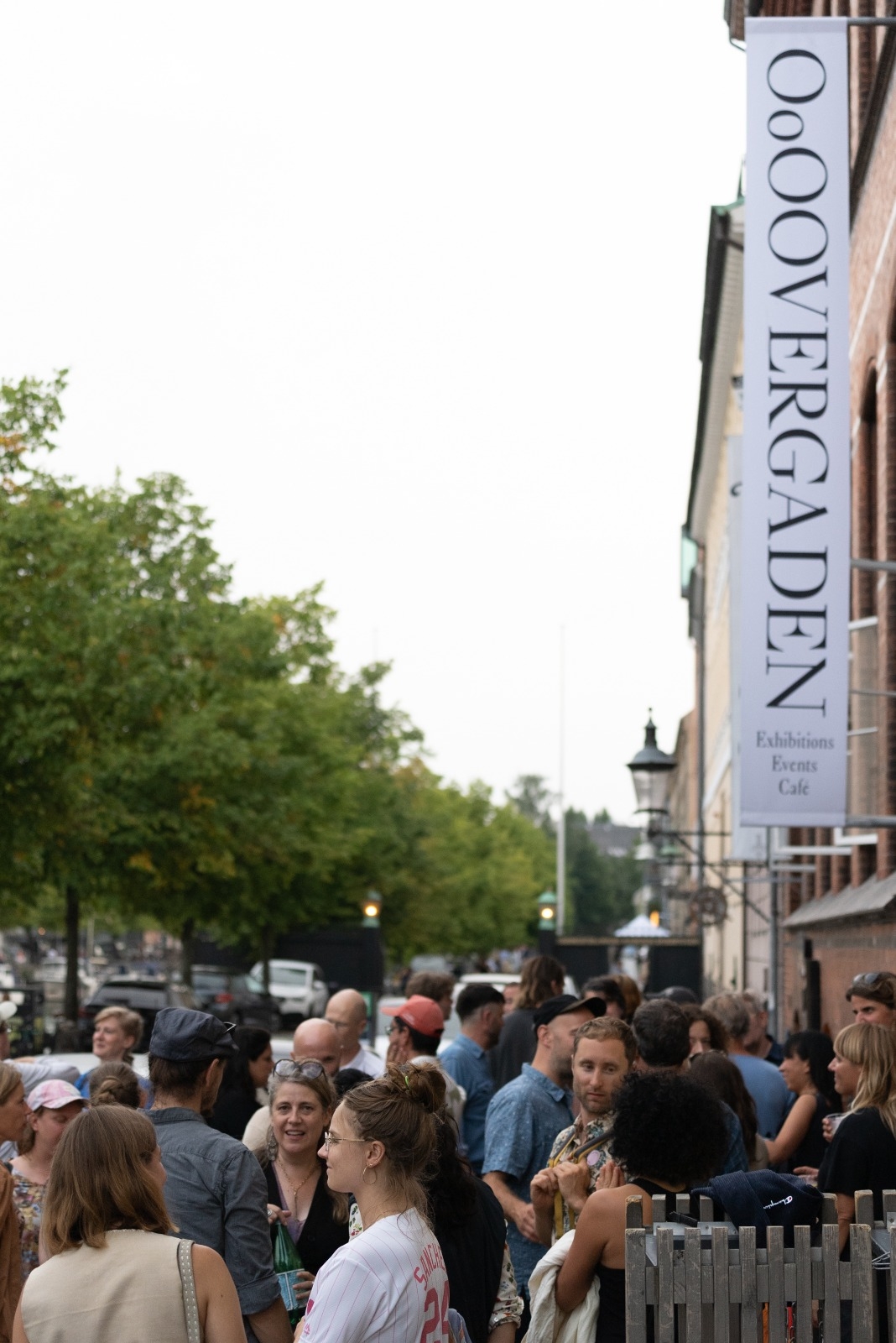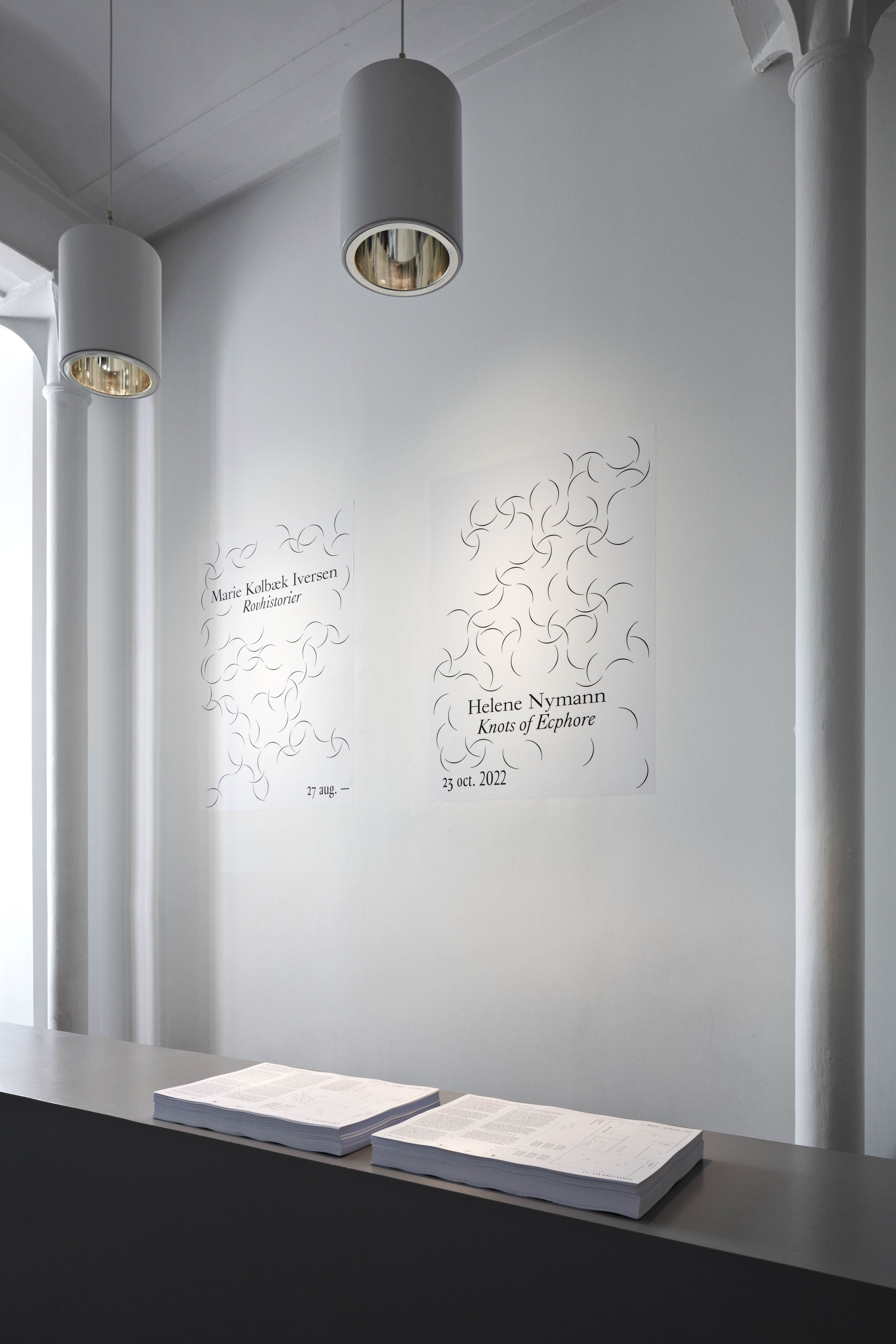 1/0
Colophon
Concept and art direction: Miquel Hervas Gomez, Freja Kir
Design: César Rogers, Miquel Hervas Gomez, Freja Kir
Typeface: Glossy by Bold decisions
Website: Bram van den Berg
Monographic publication printed with: Raddraier 
O—Overgaden's publication series can be read online or downloaded for free, and print versions can be purchased at the gallery. 
O—Overgaden is a Copenhagen-based institution for young contemporary art.