Researching across intersections of visual language, critical publishing, and digital media environments. Actively contributing to stanza – studio for critical graphic design & publishing (DK). Creatively co-directing fanfare – artistic research collective of interlinked communications (NL). Continuously learning – currently, as a research fellow at the London School of Film, Media and Design, UWL (UK).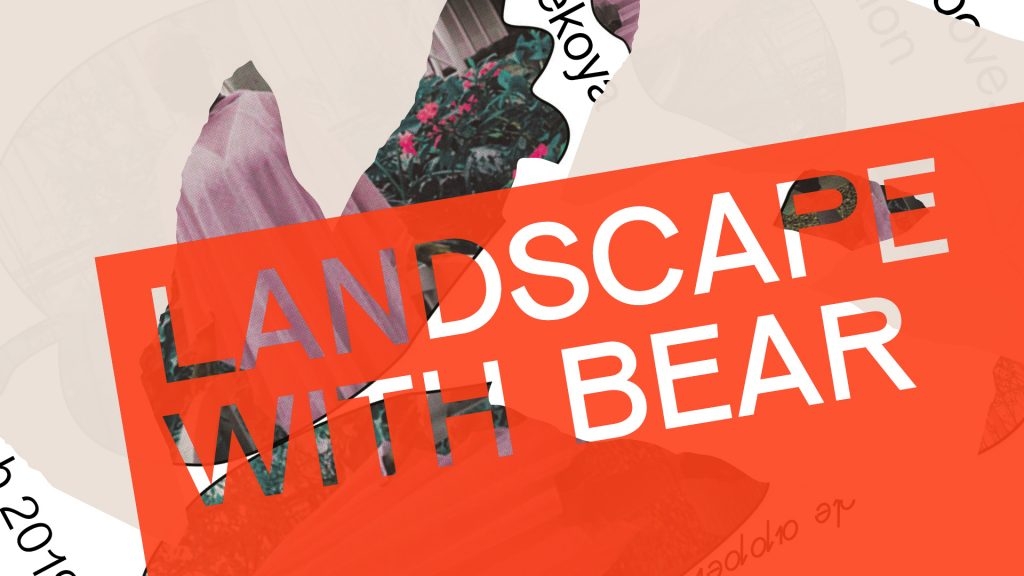 On invitation by the curatorial group of the contemporary art center, de Appel, the visual concept, communication, and display was designed for the collaborative curatorial show Landscape with Bear. All materials, even posters, are made with or upon existing material from de Appel archive.
The De Appel Archive houses a multitude of objects – valuable works of art, props and ephemeral materials from performances, and unidentified materials – which have gradually become known as the " Collection (Unintended) ". The exhibition presents objects from this collection that blur the boundaries between artwork and presentation. In addition to works by well-known names in contemporary art, objects of enigmatic provenance and works of which the original intention and the identity of the authors are unknown are also on display. Landscape with Bear builds on the question of what new connections can be created between the fragmentary, the uncertain and the unstable?
More information here.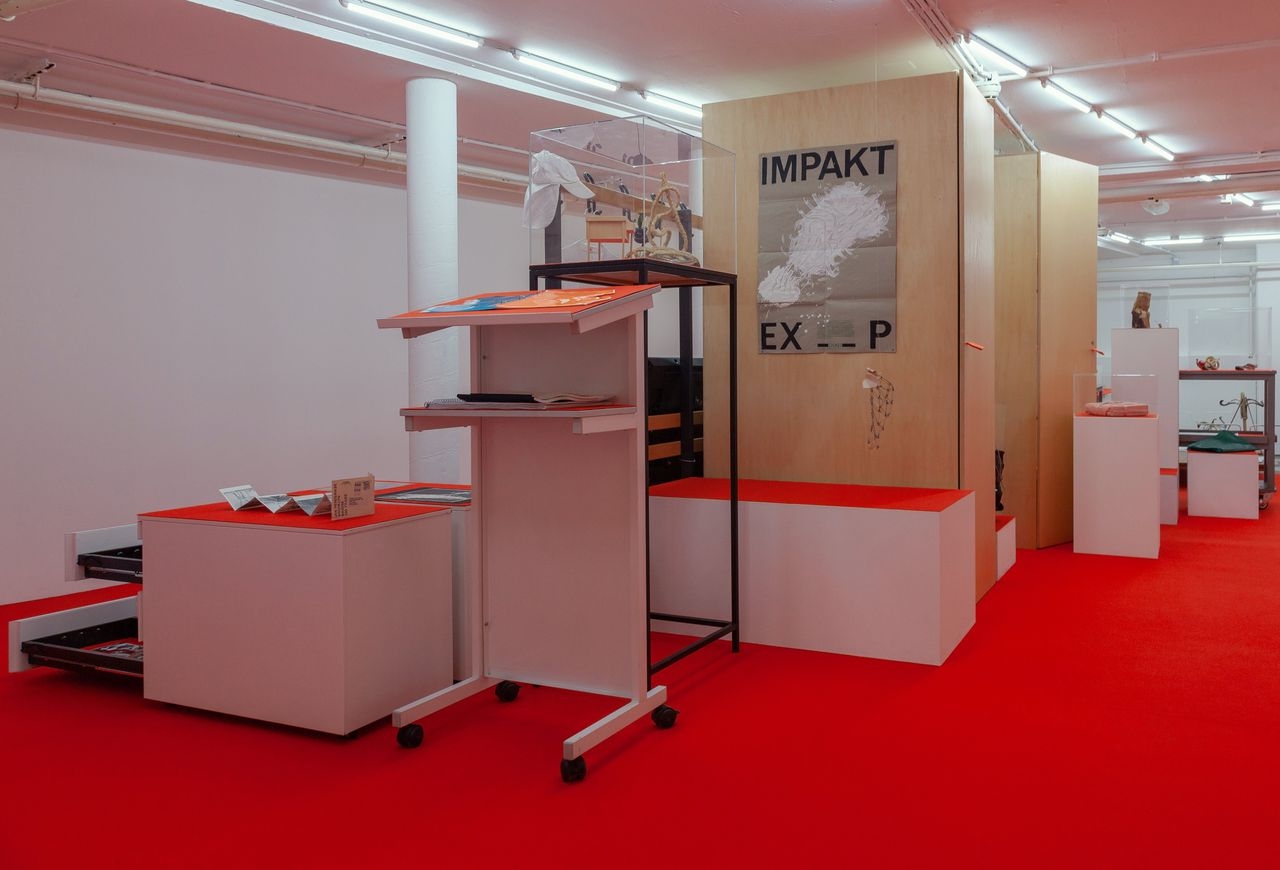 Colophon
Landscape with Bear is made with:
Alisa Blakeney / Aram Lee / Aude Mgba / Bruno Alves de Almeida / Cookies – Antonio Barone, Alice Grégoire, Federico Martelli and Clément Périssé / Dita Birkenšteina / fanfare – Lotte Van de Hoef / Jan Hüskes / Miguel John Versluys / Nikolay Alutin / Shen Xin / Sofía Dourron / Tamar Shafrir
Posters printed with: Terry Bleu
The publication is distributed with Motto distribution
de Appel Amsterdam is an art centre consisting of a living Archive; a hands-on Curatorial Programme; and Education Initiatives that arise from deep community engagement.