Researching across intersections of visual language, critical publishing, and digital media environments. Actively contributing to stanza – studio for critical graphic design & publishing (DK). Creatively co-directing fanfare – artistic research collective of interlinked communications (NL). Continuously learning – currently, as a research fellow at the London School of Film, Media and Design, UWL (UK).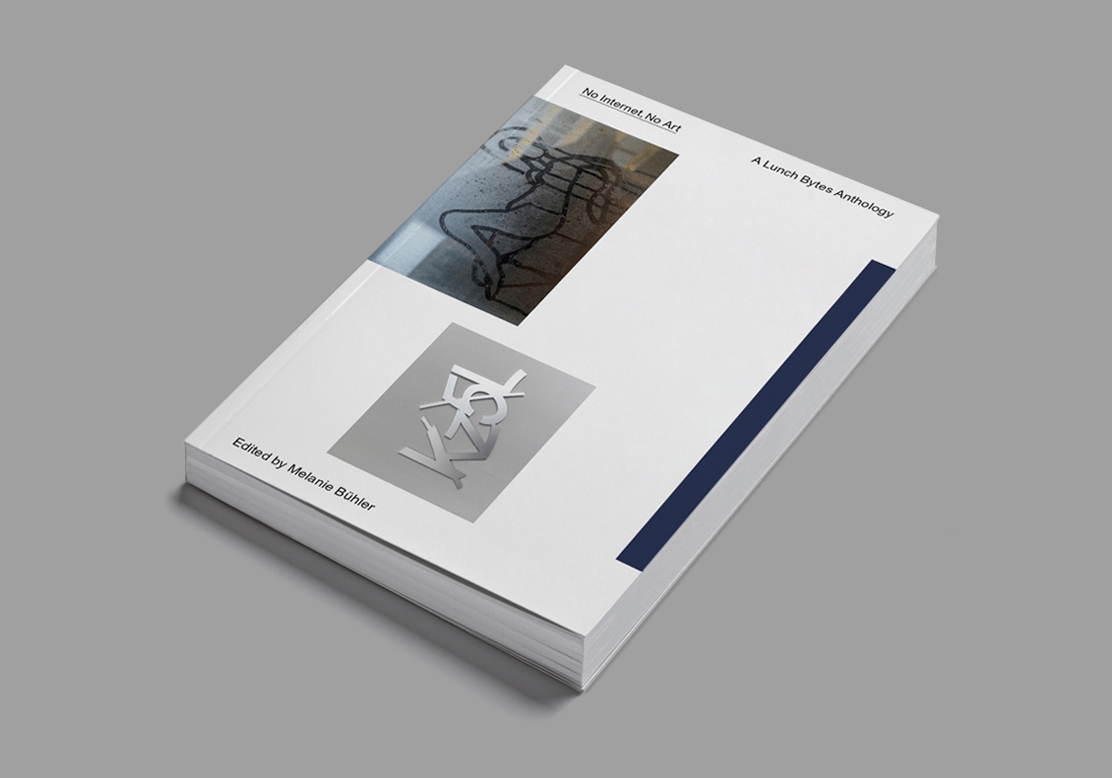 As if the spatial aspects of the book were not a constraint, the images flow through transparent pages with complete ignorance of the paper width. The design of No Internet, No Art plays with the bumpy transitions when bridging content between material and digital frameworks. The publication was designed together with Hannes Gloor and selected for the archives of The Best Dutch Book Designs (2016)
No Internet, No Art, a Lunch Bytes Anthology is the result and continuation of the Lunch Bytes series of public events held in Washington, D.C., which invited artists and experts from different fields to discuss their work around the connection between the internet and art.
"By opening up the often narrowly defined discursive field of "post-internet," artistic practices are examined thematically within the larger context of digital culture. As such, the anthology offers valuable new contributions to the fields of art history, media studies, philosophy, curatorial studies, and design."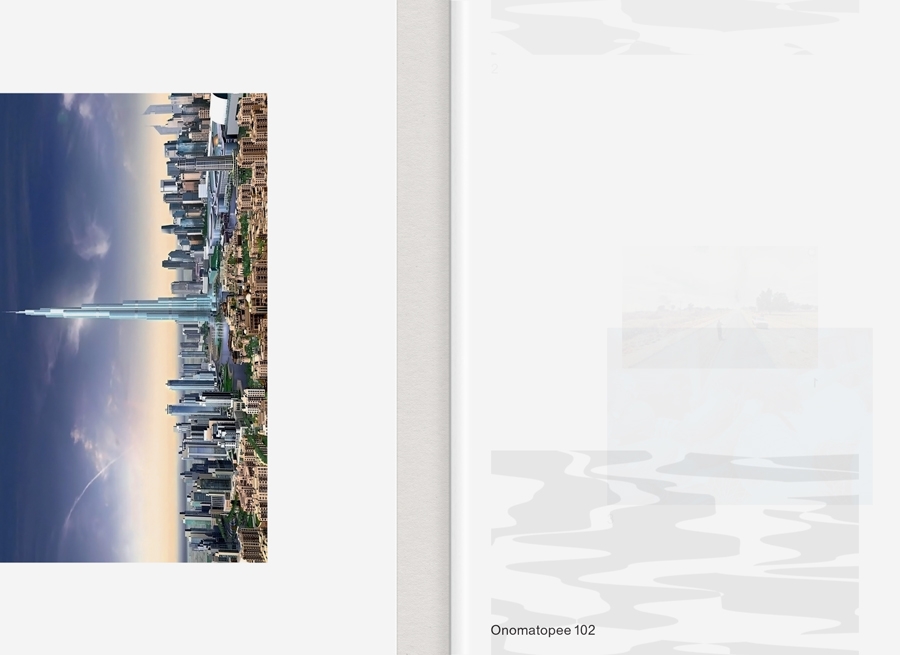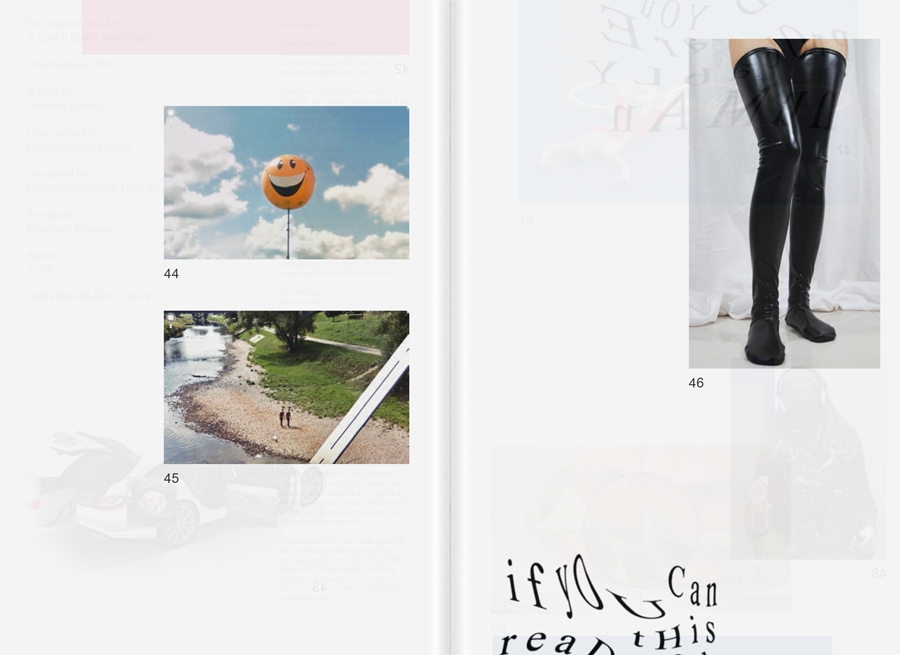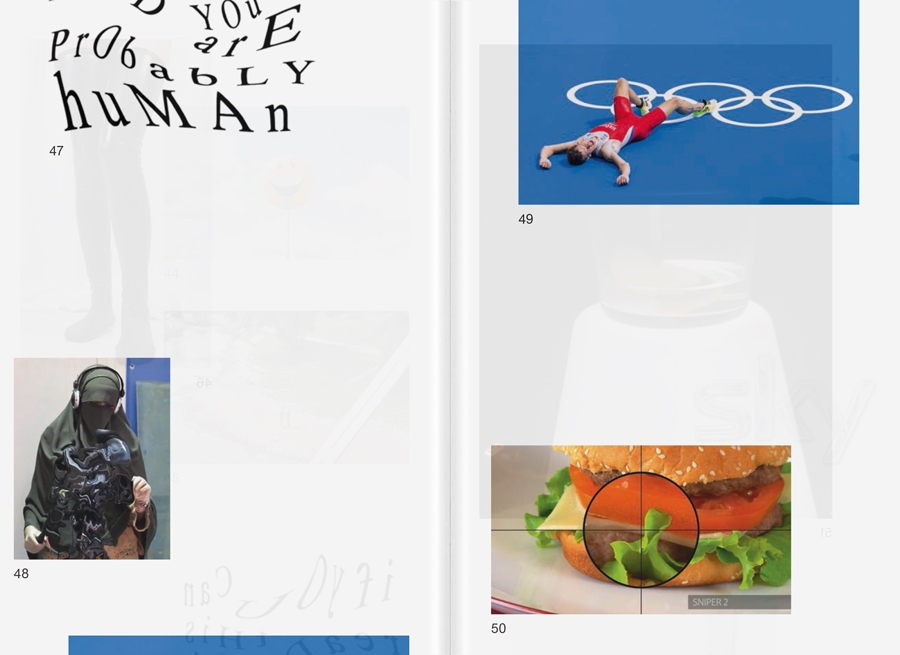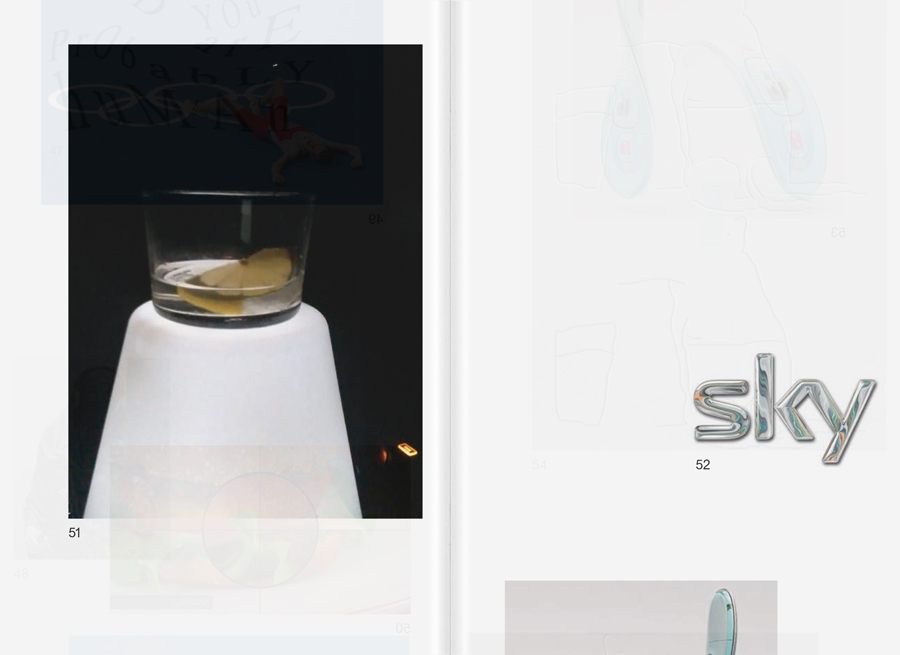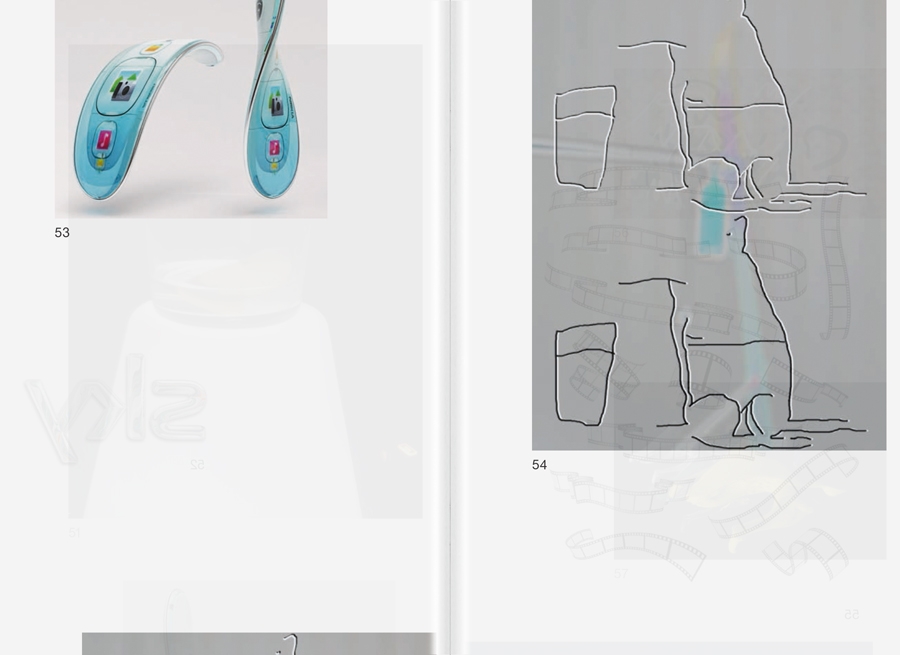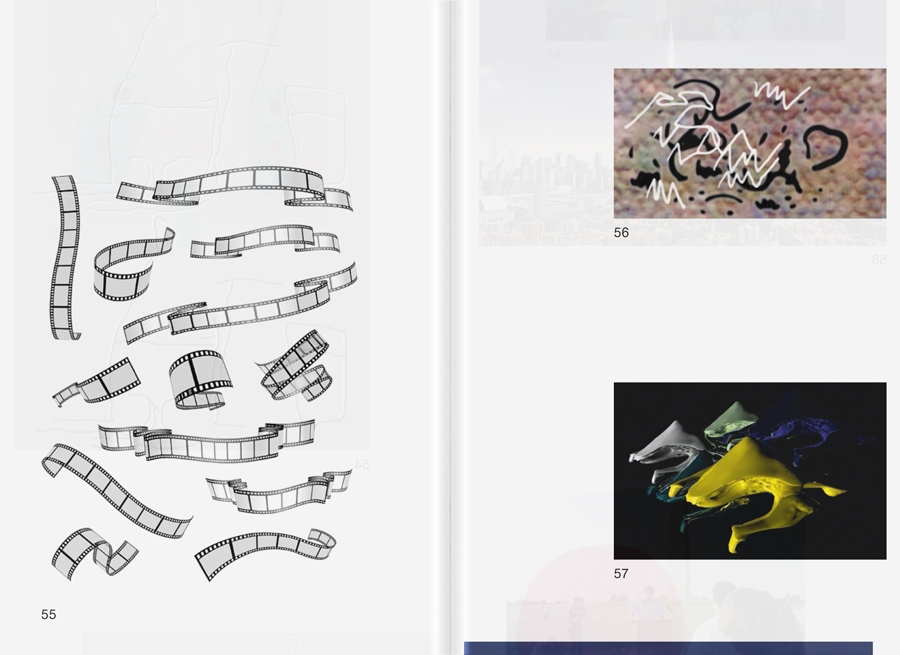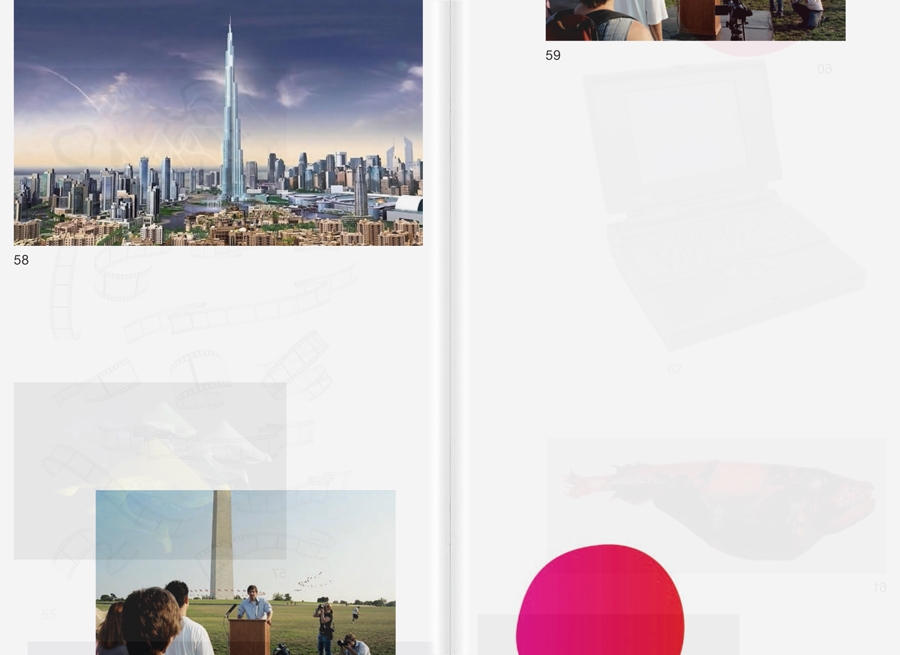 1/0
Colophon
Edited by Melanie Bühler
Copy edit: Rachel Somers Miles
Design: Hannes Gloor, Freja Kir
Publisher: Onomatopee (NL)
Lunch Bytes is a series of events examining the consequences of the increasing ubiquity of digital technologies in the art world by addressing the role of the internet in artistic practice from a wide range of perspectives.
Melanie Bühler is an Amsterdam-based curator, writer and initiator of Lunch Bytes. Since October 2022, Melanie has been the Senior Curator at Kunstmuseum St. Gallen, Switzerland.