Researching across intersections of visual language, critical publishing, and digital media environments. Actively contributing to stanza – studio for critical graphic design & publishing (DK). Creatively co-directing fanfare – artistic research collective of interlinked communications (NL). Continuously learning – currently, as a research fellow at the London School of Film, Media and Design, UWL (UK).
Why do we engage in cultural production? And what are the conditions, drives, and struggles of creative scenes across different locations and cultural practices of art and design?
Making it Work, is a series of informal talks initiated and developed together with journalist Charlie Clemoes. The series explores the obstacles and drives that sustain creative practices in different surroundings. While this investigation is rooted in observations from the immediate surroundings of the design studio fanfare, the conversations extend to different cities and countries to discuss the understanding that the struggle to sustain a creative practice is universal – as is the tendency to forget that creative work is still work. Bridging their backgrounds in architectural criticism, graphic design, and new media, the collaboration between Freja Kir (fanfare) and Charlie Clemoes (Failed Architecture) forms the thematic basis for the series as it develops.
Making it work covers topics of unsexy administration, marginal stories, strategies on not being strategic, self-taught tools, disciplinary boundaries, organic platform understandings, organizations as alliances, local groundedness, consistent badness, hybrid business plans, Concorde syndromes, thoughts on ownership, intellectual property, distribution of profits, scalability of models and merits of hierarchical and non-hierarchical organisations
Making it work #5 Resolve
Making it work #4 Assemble
Making it work #3 Slavs and Tatars
Making it work #2 Manifold, Esen Karol
Making it work #1 Oreri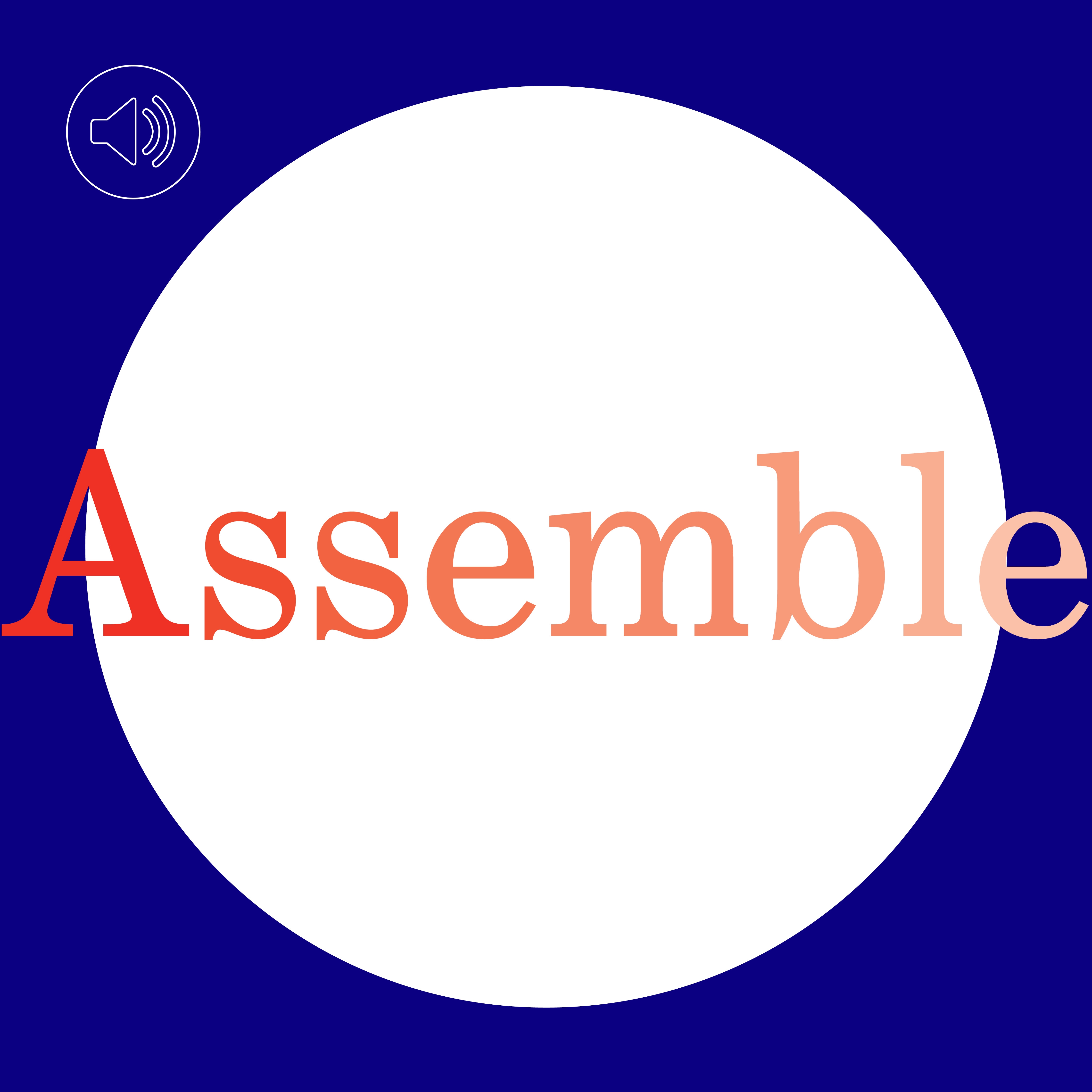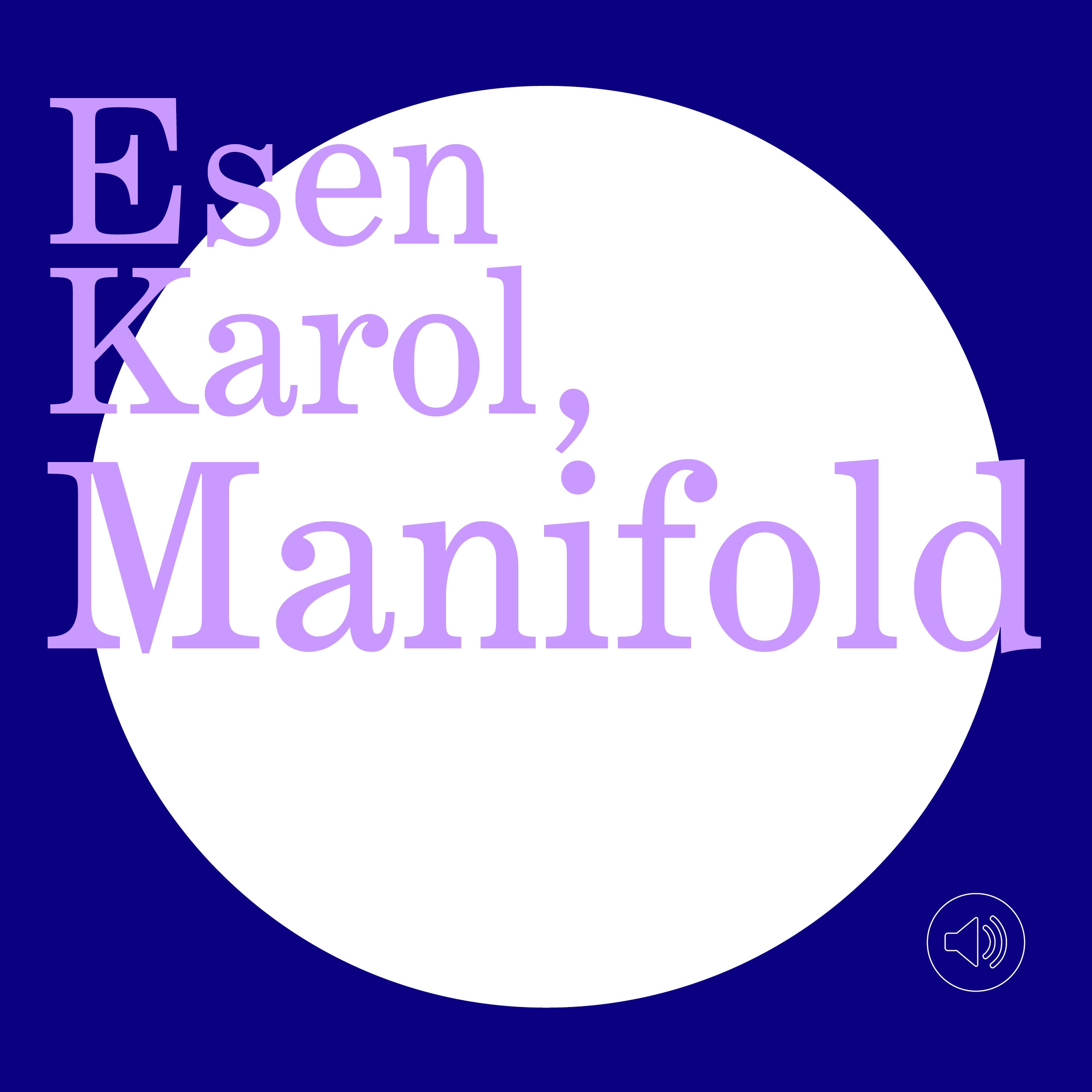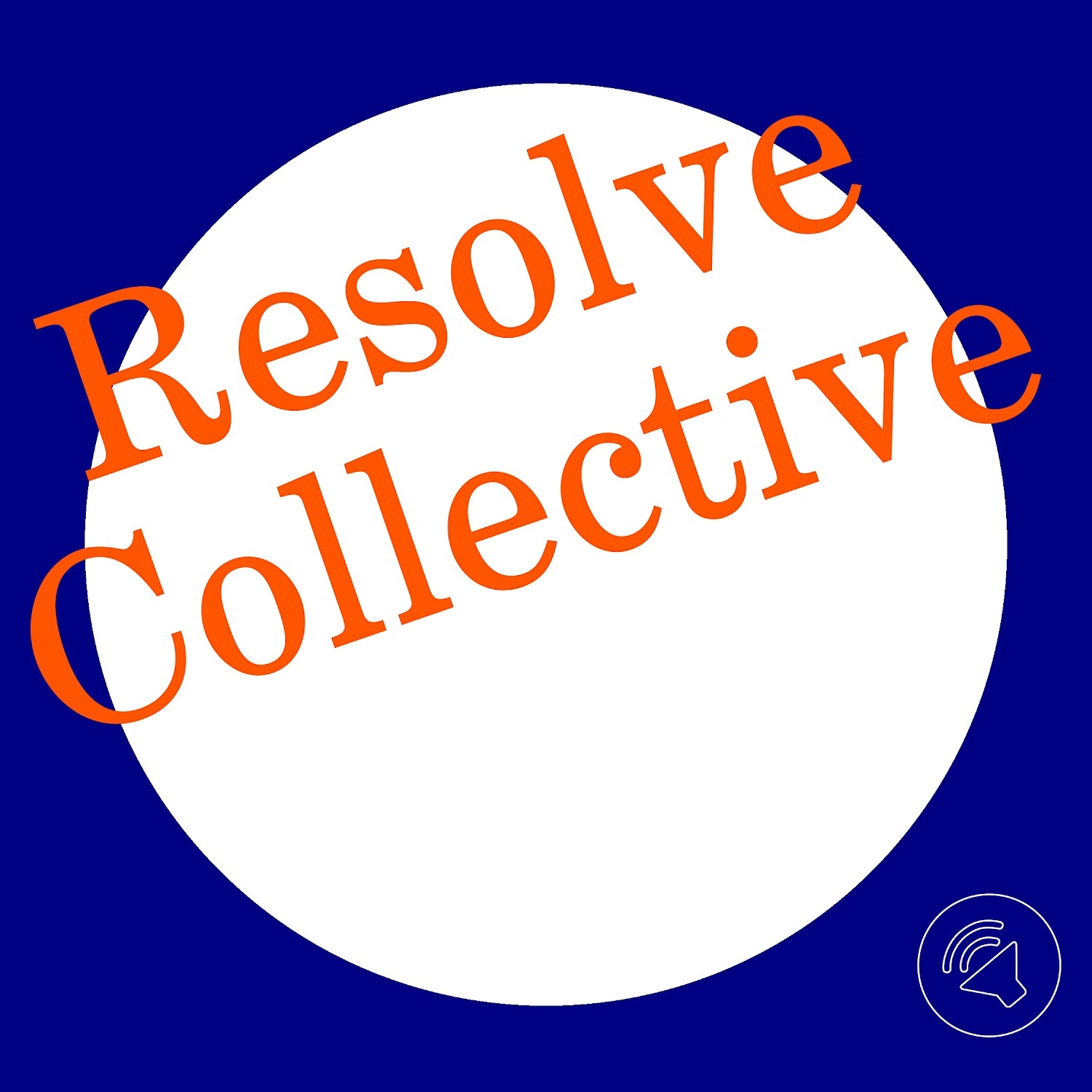 1/0